FAQ about AC Duct Cleaning, Air Duct Cleaning, HVAC Cleaning and Duct Cleaning
in Brookshaven, Decatur, Atlanta, Sandy Springs, Marietta, Suwanee, Johns Creek, Buckhead, GA, and Surrounding Areas
Have Questions on Duct Cleaning?
We Have Answers About Clean Air In Your Home
NADCA Certified
We know you have many questions about air duct cleaning, air purification and the many choices that are out there. We hope that this FAQ area will help clear up some of those questions and provide answers. If you can't find a particular answer to a question you may have, please contact us anytime!
FAQ About AC Duct Cleaning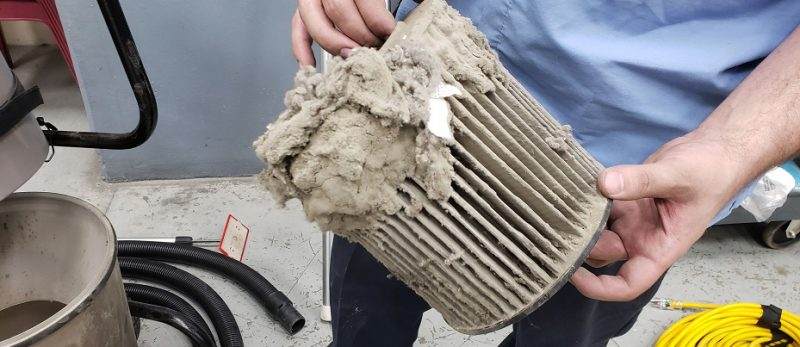 Our estimates are free and you'll be happy you contacted us!