Air Duct Cleaning and HVAC Duct Cleaning
in Atlanta, Sandy Springs, Marietta, Lawrenceville, Decatur, Suwanee, Milton, Brookhaven, GA, and Surrounding Areas
AC and HVAC Duct Cleaning
Duct Cleaning Improves Your HVAC Performances
A newly cleaned system will run more efficiently than a dirty one, resulting in lower utility bills, and a cleaner, less dusty home. More importantly, clean air ducts can have a significant positive impact on your family's health. Dirty duct systems are a major source of indoor air pollution. Airborne contaminants are pulled into the ducts every time the heating and cooling system runs. Over time, these contaminants build up inside the ductwork, creating an ideal breeding ground for mold, bacteria, fungi and other microbes. Particles drawn into the air ducts also pass through fiberglass filters and infiltrate into HVAC equipment, undermining the performance and energy efficiency of these systems. This can lead to higher repair and maintenance costs, and shorter service life in the long run. According to the EPA, a build-up of only 0.42″ of dirt on a heating or cooling coil can decrease efficiency by 21%.
Fortunately, Atlanta Air Experts is here to help, we guarantee punctual, expert and dependable services. We use only state of the art equipment to provide you with the absolute best possible services. By choosing Atlanta Air Experts you are making the right choice for your home or office safety and cleanliness. Give us a try and feel the difference.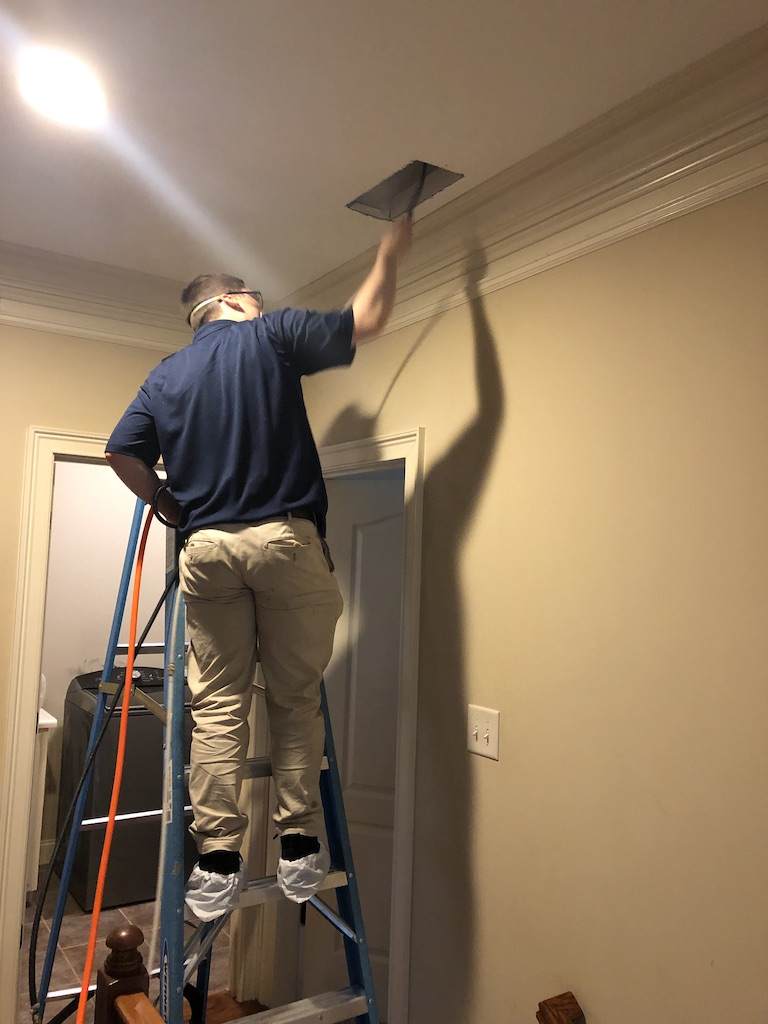 Air Duct Cleaning Atlanta Metro Area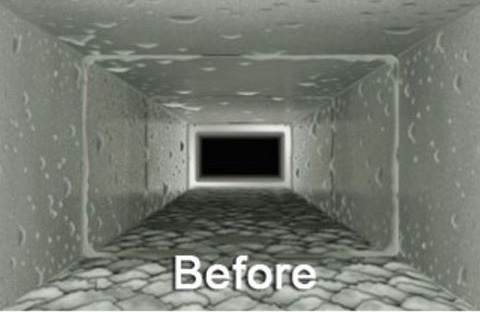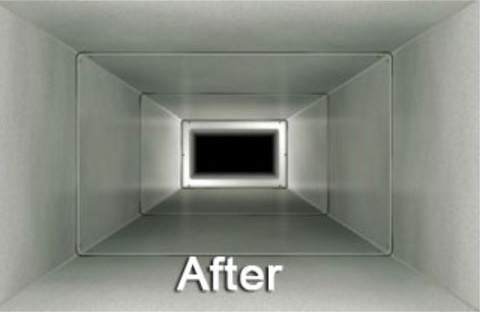 Providing AC Duct Cleaning and Air Duct Cleaning
Air Duct Cleaning improves the air quality at your house or business. We are able to clean the entire HVAC system : Blower, Coil, Air Ducts, and Plenum Boxes. Cleaning the entire HVAC system improves the efficiency (more air flow and your system doesn't have to work hard to reach the right temperature) and reduces dust and other contamination in the air.
We provide consultations and can inspect your air duct and HVAC system. Based on our inspection you can choose between different options: Duct Cleaning, HVAC Cleaning, Air Purification Systems, Upgraded Filtration System and Ultra Violet Purification Systems.
Our estimates are free and you'll be happy you contacted us!