Commercial Air Duct Cleaning Atlanta, HVAC Cleaning, Coil Cleaning, HVAC Disinfection services Atlanta metro Commercial Duct and HVAC Cleaning. Certified NADCA professionals. HVAC Decontamination and Disinfection services. HVAC and Ductwork Inspection. Vent Cleaning, Exhaust Cleaning, Commercial Buildings , Offices, Medical Centers and more.
Commercial Air Duct Cleaning Atlanta Metro
Atlanta Air Experts has extensive experience in providing complete air duct system and HVAC cleaning at small and large facilities including: Office Buildings, Hospitals, Schools, Churches, Hotels, Manufacturing and Industrial sites, and other facilities.
Odor problems, Mold and contamination, Coil and Blower Cleaning, HVAC Restoration and consulting.
OSHA estimates that about 30% of all commercial buildings suffer from below-standard indoor air quality. The term "sick building syndrome" (SBS) is used to describe situations in which building occupants experience acute health and comfort effects that appear to be linked to time spent in a building, but no specific illness or cause can be identified. The complaints may be localized in a particular room or zone, or may be widespread throughout the building. In contrast, the term "building related illness" (BRI) is used when symptoms of diagnosable illness are identified and can be attributed directly to airborne building contaminants.
A 1984 World Health Organization Committee report suggested that up to 30 percent of new and remodeled buildings worldwide may be the subject of excessive complaints related to indoor air quality (IAQ). Often this condition is temporary, but some buildings have long-term problems. Frequently, problems result when a building is operated or maintained in a manner that is inconsistent with its original design or prescribed operating procedures. Sometimes indoor air problems are a result of poor building design or occupant activities.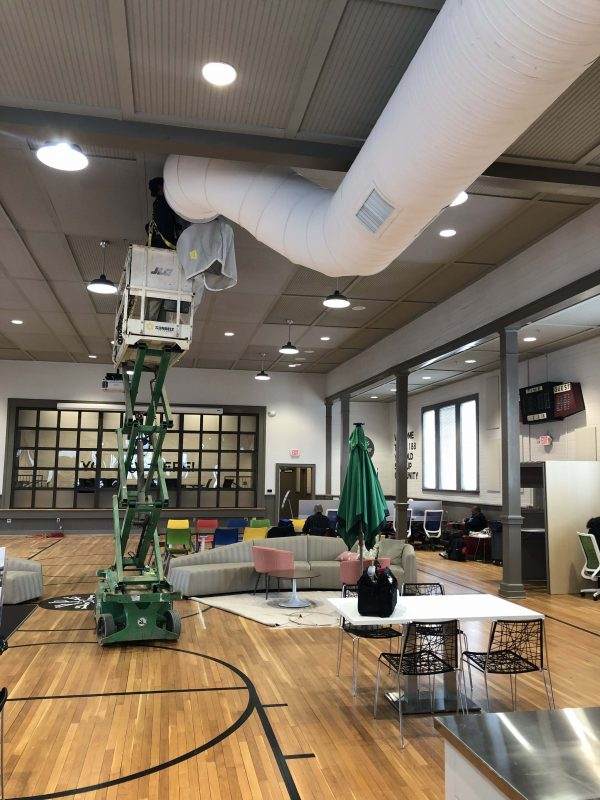 Commercial HVAC Air Duct Cleaning = Healthier Employees
Home Disinfection in Atlanta, Roswell, and Alpharetta, GA
The HVAC system of a building's structure has become a widely recognized Indoor Air Quality concern. The benefits of cleaning these systems of potential microbiological contaminants include creating a healthy and safe environment for the occupants, and for helping to prevent costly litigation. The most cost effective benefits of air conveyance system cleaning involve improving the HVAC system efficiency, increasing energy savings, prolonging the life of mechanical systems equipment, and reducing fire hazards.
Air conveyance system cleaning includes the source removal of all visible debris and particulate, in compliance with NADCA standards, from all components of an HVAC ventilation system. Techniques include a variety of processes and equipment utilizing compressed air, agitation tools, brushes, air whips, robotics, and high powered vacuums all designed to remove and capture contaminants and particulate. Air conveyance systems may become contaminated with a multitude of particulate accumulation. Atlanta Air Experts is equipped and experienced to remediate HVAC systems contaminated with mold and bacteria, soot, lead, deteriorated insulation, rust, and water.
Some Of Our Commercial Clients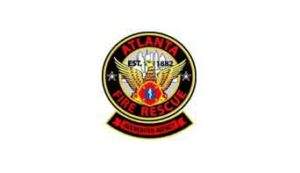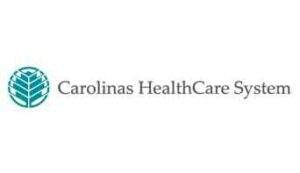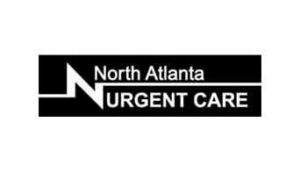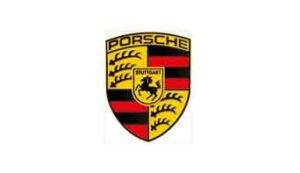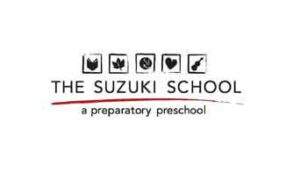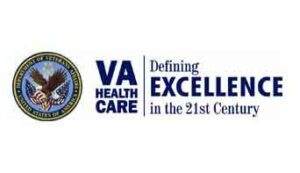 Our estimates are free and you'll be happy you contacted us!