Air Duct Cleaning, HVAC Duct Cleaning, AC Duct Cleaning, and Vent Cleaning
in Decatur, Cumming, Johns Creek, Buckhead, Alpharetta, Lawrenceville, Suwanee, Milton, GA, and Surrounding Areas
How it Works: Air Duct Cleaning 101
Taking "Charge" Of Your Clean Air
If you've noticed that your house and furniture seem to be attracting more dust than usual, you may have dust circulating in your home through your air duct system.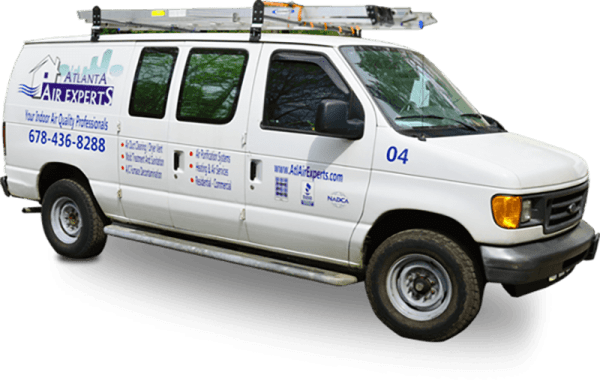 Four Main Benefits for Air Duct Cleaning: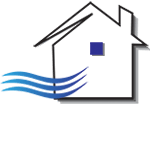 Health
According to the EPA, indoor air is found to be up to 70 times more polluted than outdoor air. Air duct cleaning by Atlanta Air Experts removes airborne contaminates such as bacteria, fungus, mold spores, pet dander & pollen which may help to alleviate allergy & asthma symptoms.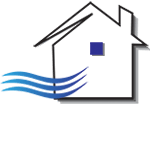 Extended Equipment Life
9 out of 10 system failures are caused by dirt and dust according to the Louisiana Cooperative Extension Service. One of the functions of the fan, located inside of your air handler, is to keep the heat exchanger cool. Accumulated dirt and debris can reduce the CFM (cubic feet of air per minute) as much as 50%! This is the most common cause of cracks in heat exchangers. By having your system cleaned by Atlanta Air Experts, you may prevent pre-mature breakdown & aging of your heating and cooling system.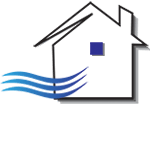 Reduce Dusting
Source removal Duct Cleaning by Atlanta Air Experts can help to reduce household dust by removing the dust where it travels most – through your air duct system.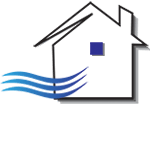 Energy Savings
According to the EPA, a build up of only .042 inches of dirt on a heating coil can result in a decrease of efficiency of 21%. A clean air conveyance system provided by Atlanta Air Experts may help to increase efficiency and therefore may help to reduce heating and cooling costs.
Step By Step Air Duct Cleaning Method
Our estimates are free and you'll be happy you contacted us!