Sealing Duct Lines
in Marietta, Lawrenceville, Decatur, Suwanee, Milton, Alpharetta, Duluth, Cumming, Johns Creek, GA, and Surrounding Areas
Stop The Leaks, Improve The Air Flow
Ducts are used to supply conditioned air to different parts of a building. Duct systems are generally made from sheet metal, duct board, or flexible duct tubing. There are many connections, joints, and seams in a duct system, all of which are possible sources of leaks. These leaks not only waste energy, which result in increased utility bills, but they also degrade air quality, which introduces contaminants and irritants into the system. Insulation does not stop air leakage, but rather acts more like an air filter.
A duct system that is well-designed and properly sealed can make your home more comfortable, energy efficient, and safer.
Sealing and insulating ducts can help with common comfort problems, such as rooms that are too hot in the summer or too cold in the winter.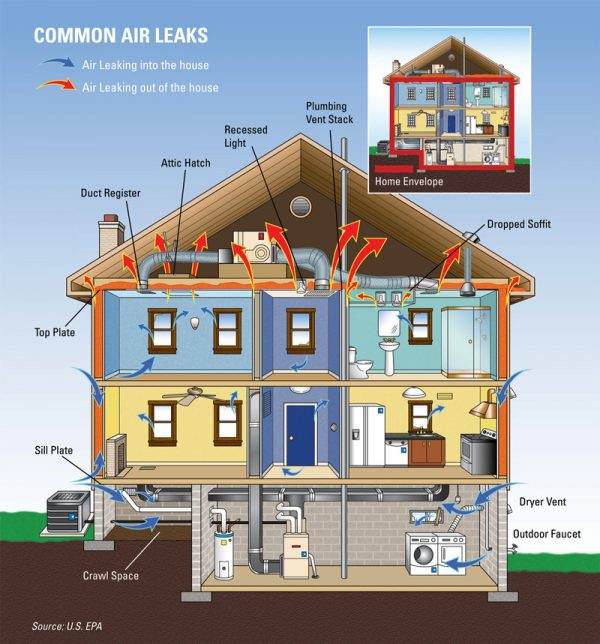 Why Sealing Duct Lines Is A Good Idea
Our estimates are free and you'll be happy you contacted us!