Home Disinfection, Coronavirus Disinfection Services, and Electrostatic Disinfection Services in Alpharetta, Roswell, Atlanta, GA, and the Surrounding Areas
Pet & Child Safe, Environmentally Friendly, & EPA Recommended Virus Disinfection
Home Disinfection Services
Home Disinfection in Atlanta, Roswell, and Alpharetta, GA
The Coronavirus pandemic has made homeowners around the world more sensitive to maintaining a clean and virus-free indoor environment. Through professional Coronavirus disinfection services, you can keep your home safe and sanitary for you and your loved ones. Whether someone in your home is recovering from the virus, or you're taking precautionary measures to keep your home safe, professional home disinfection services promote a healthy home environment by cleaning bacteria and germs that can compromise your health. At Atlanta Air Experts, we work with you and your budget to provide you safe, botanical home disinfection products that are eco-friendly and effective. Utilizing electrostatic cleaning methods, our Coronavirus disinfection services rid your home of contaminants and give you peace of mind. At Atlanta Air Experts you not only receive the best service available to you; we offer:
Licensed and insured technicians
CBC listed EPA approved botanical solutions
Industrial home disinfection equipment
Comprehensive electrostatic disinfection services
Multiple cleaning systems for optimal home disinfection
BBB certified services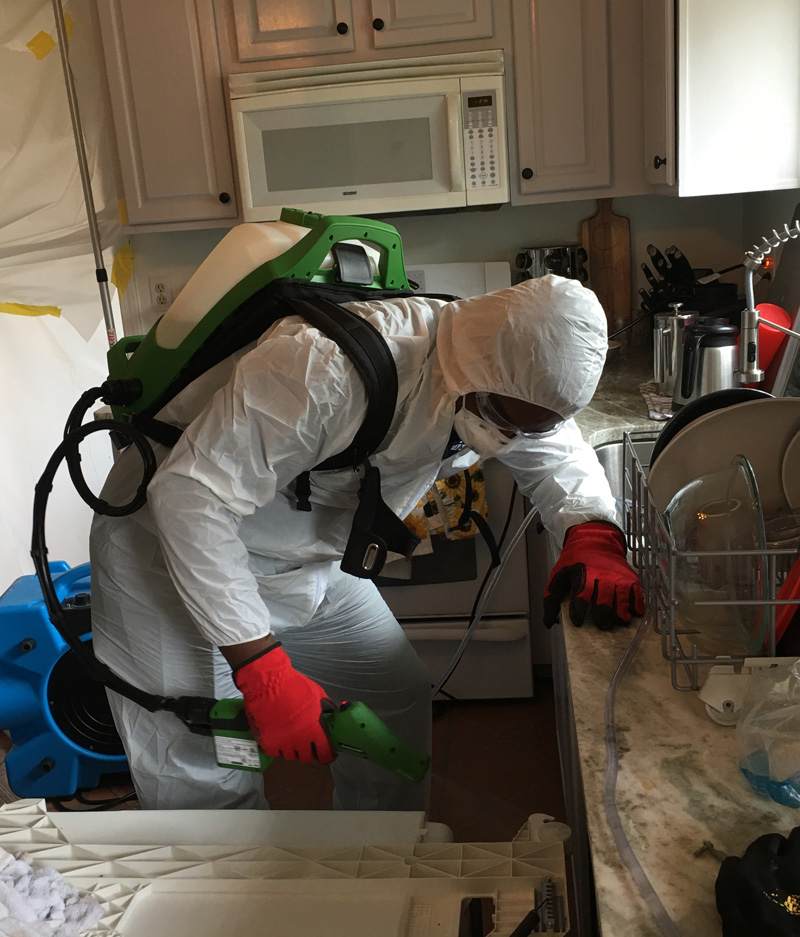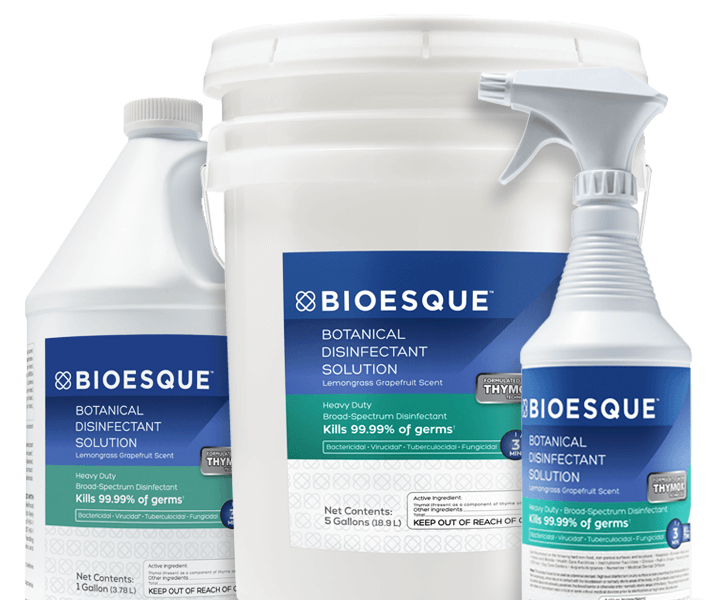 Coronavirus Disinfection Services for Homes, Condos, and Apartments
Environmentally-Friendly Disinfection Method
Popular home disinfection solutions such as Clorox and aerosol sprays are not always 100% effective in combating viruses and other harmful bacteria that can contaminate your home. Not to mention, these traditional methods can be harmful to your health and the environment. At Atlanta Air Experts, we treat your home in Atlanta, Roswell, Alpharetta, and the surrounding areas with botanical solutions that are EPA approved to fight viral pathogens such as the Coronavirus.
Not only do we use state-of-art disinfection equipment, but we utilize Bioesque solutions for our Coronavirus disinfection services. Not only does Bioesque smell great, it eliminates 99.9% of allergens, bacteria, fungi, mold, and viruses in less than 3 minutes. As an EPA registered broad-spectrum disinfectant, Bioesque sanitizes services without bleaching your home or using chlorine and other phosphates that are harmful to your health and the environment. At Atlanta Air Experts it's our goal to keep you and your loved ones safe with innovative home disinfection technologies that are safe and effective.
Electrostatic Disinfection Services
At Atlanta Air Experts, we offer electrostatic disinfection services that are more effective and efficient than traditional home cleaning methods. Combined with powerful botanical solutions, it's our goal to get rid of Coronavirus and other bacterias that are harmful to you and your loved ones in the most environmentally friendly and practical way possible. Our licensed and insured technicians offer electrostatic disinfection services that are professional, economical, and efficient. But you may be wondering how it all works?
Electrostatic disinfection is achieved in three simple steps:
1. Air compressor technology quietly distributes positively charged, atomized botanical solutions that coat your home's surfaces.
2. Particles are attracted to surfaces, even hard to reach spaces, and are evenly coated with the solution.
3. Coated surfaces are left to saturate for short periods of time while agents in botanical solutions kill viruses and germs, and leave your home sanitary and Coronavirus-free!
To learn more about our electrostatic disinfection services, and how to kick Coronavirus out of your Georgia home, call us today!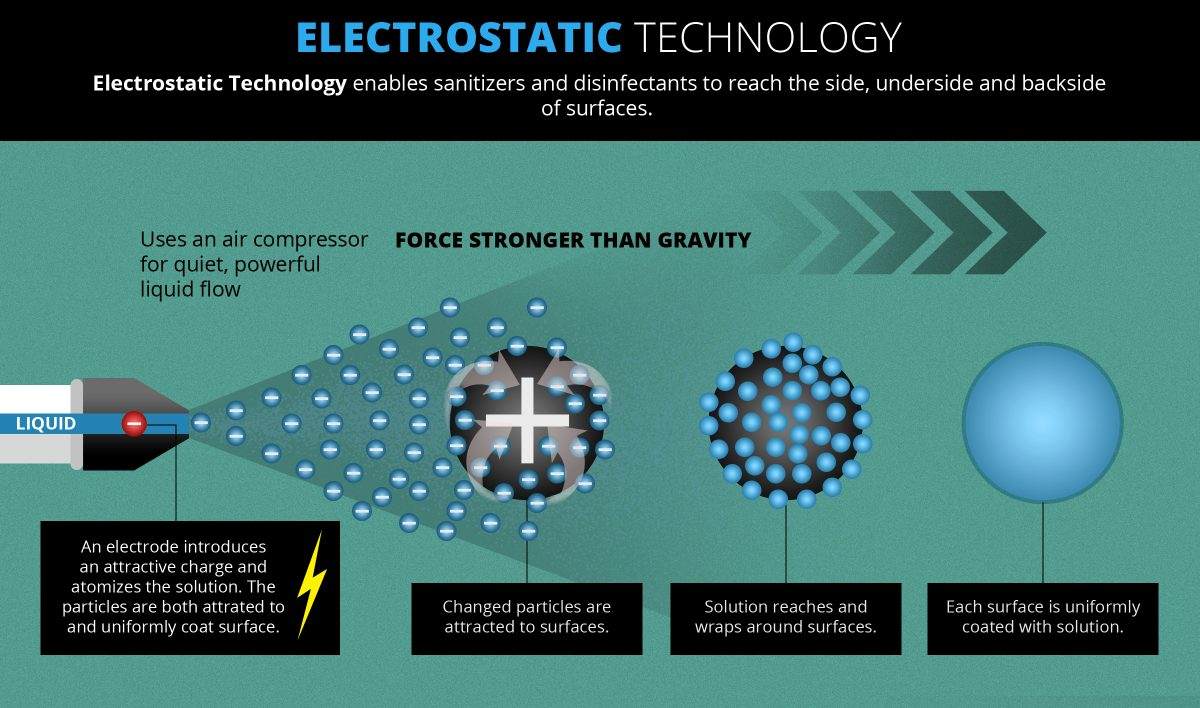 Looking to disinfect your businesss? Atlanta Air Experts also offers office disinfection services. Contact us today for a free estimate on our disinfection services!
Our estimates are free and you'll be happy you contacted us!