Dryer Vent Cleaning
in Alpharetta, Roswell, Johns Creek, Lawrenceville, Suwanee, Milton, Duluth, Dunwoody, Smyrna, GA, and Surrounding Areas
Dryer Vent Cleaning in Metro Atlanta
Why Should You Clean Your Dryer Vent?
According to the Consumer Product Safety Commission's 1997 Residential Fire Loss Estimates (latest information available) – 16,700 residential fires originated from dryer vents. 30 deaths and $84 million in property damage resulted from these fires. The previously reported number from 1995 was 13,700. The number of residential fires attributed to dryer vents in on the increase. Atlanta Air Experts is able to clean any residential, commercial and industrial dryer vent.
Reasons for inspection and cleaning of your Dryer Vent:
Increased drying time?
Is the dryer operating hotter than normal?
Reduces chance of dryer vent fire. When the dryer is used, over time lint will collect and adhere to the inside of the dryer vent walls. The larger the buildup, the larger the risk of having a dryer vent fire.
Reduces "wasted electricity" and "appliance stress". Use of a dryer with a dirty vent can cause the dryer to run longer to dry the same amount of clothes because the hot air being expelled cannot freely exit the vent. Longer drying time takes more electricity and puts added stress on the appliance.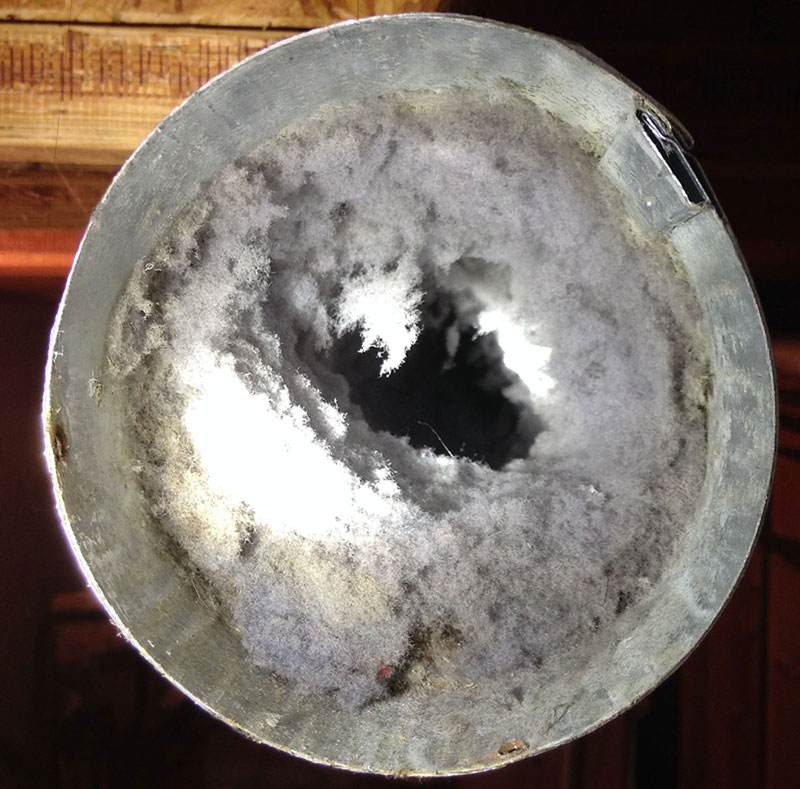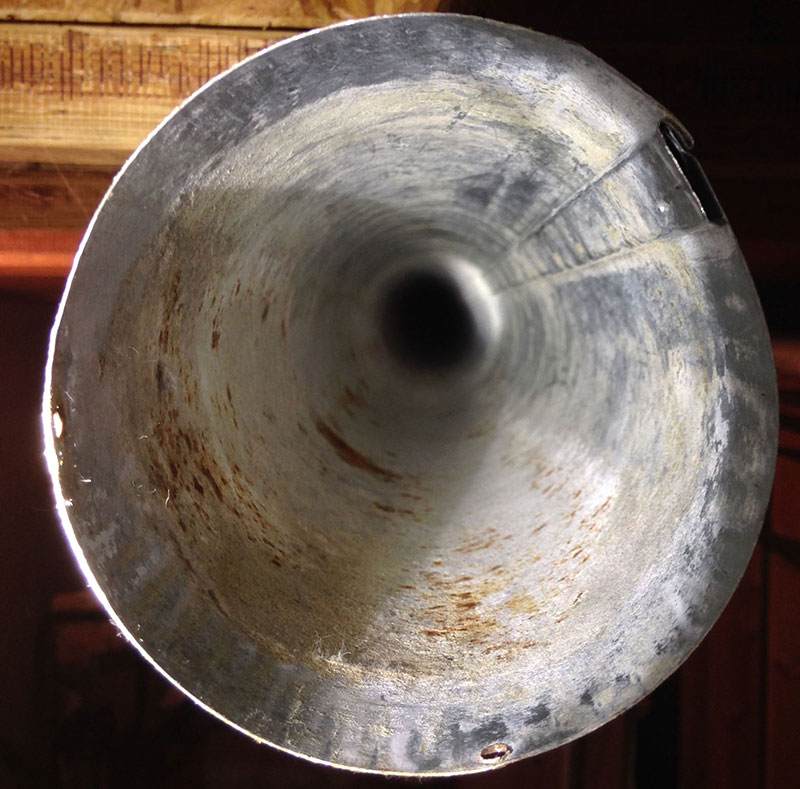 Save time, money and be safe with a clean dryer vent
You've worked hard all week. Thankfully, you still manage to maintain laundry despite your busy schedule. Of course, you empty the dryer lint trap every now and then. However, if you're like most people, the importance of your dryer venting system doesn't often enter your mind.

Yes, excessive lint is a fire hazard. The National Fire Protection Agency reports that a blocked dryer vent causes more than 18,000 fires each year.

Every time your dryer is used, $0.50 to $1.00 is added to your electric bill. A blocked dryer vent wastes electricity – especially if more than one cycle is needed. Therefore, a clean dyer venting system will actually reduce your utility costs.

As each dryer cycle lasts from 45 to 60 minutes, multiple cycles for the same load is inefficient. Less dryer usage saves time.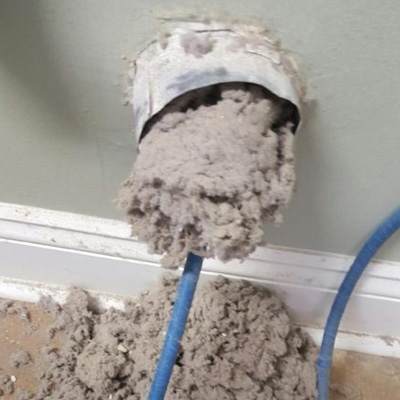 But here's some truth, emptying your lint trap occasionally isn't enough. Approximately 60% of lint from each load of laundry is collected in the trap. Where is the other 40% of the lint? The lint that isn't collected in the trap settles in the rest of the dryer vent system where you can't see it. A dryer vent system includes the lint trap, the dryer exhaust in the back of the unit, transition hose, vent elbow, dryer vent and the dryer vent roof exhaust. This entire system is collecting lint every time you dry your clothes.
As they say: out of sight out of mind. What you can't see is sometimes forgotten and that's where the problems begin. 98% of the dryer vent system is confined inside the walls, crawl space, basement, or attic. Fire in a confined area may not be seen in time and may not trigger a fire alarm. Safety is a critical reason for maintenance but money is an important factor also. Proper dryer vent cleaning goes a long way and if you've noticed decreased performance, this could be the reason.
Keeping your family safe while being mindful of wasted electricity is quite simple. A professional cleaner will maintain the 98% of your dryer vent system that you can't see or reach. A cleaning process with brushes and forced air will ensure that the entire system remains lint-free. Call in Air Duct Cleaning professionals from Atlanta and you can go back to simply emptying the lint trap – worry-free
Depending on what type of dryer you have – stack-able, side-by-side, gas or electric – and how your dryer is vented – through the wall, up through the roof, across the inside of the ceiling, etc. – the basic procedure is the same. Our service technician will inspect the dryer vent. We use air pressure and agitation tools along with vacuum to clean out the entire vent. Once the cleaning equipment has traveled the length of the vent enough times to thoroughly clean the vent, we'll clean out the connection piece, reattach your dryer and recheck the vent while your dryer is operating. We also have video inspection equipment we can use.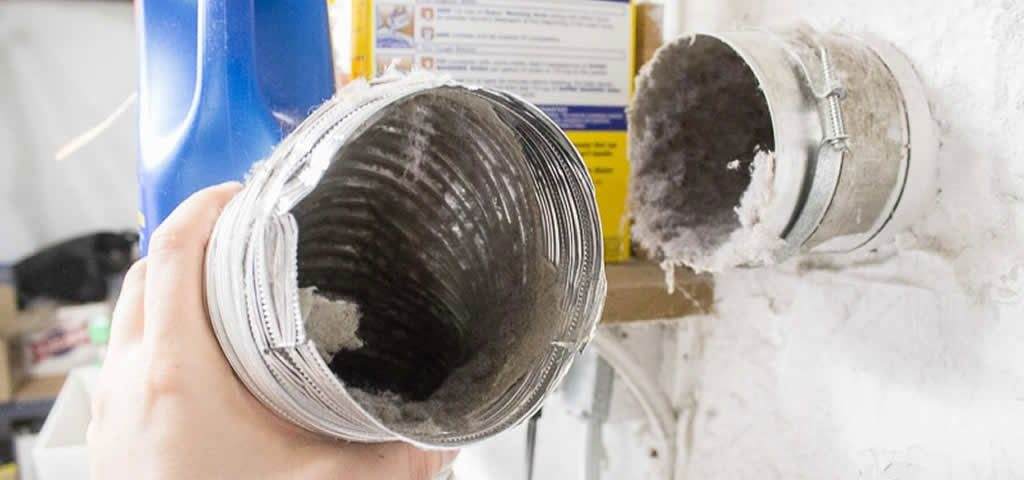 Our estimates are free and you'll be happy you contacted us!