Industrial HVAC UV Light, Air Duct Cleaning, and Electrostatic Disinfection Services
In Roswell, Atlanta, Alpharetta, GA, and Surrounding Areas
Industrial & Warehouse HVAC Services
Atlanta – Alpharetta – Roswell
HVAC cleaning and disinfection of industrial facilities is essential for maintaining a healthy indoor air environment. At Atlanta Air Experts, we improve the indoor air environment of industrial buildings and warehouses such as Shipping fulfillment centers, commercial printing warehouses, and other storage spaces in the Atlanta Metropolitan area.
Using the most advanced air duct cleaning and office disinfection methods, we provide electrostatic disinfection services, HVAC UV lighting, and other effective processes that rid your warehouse or facility of germs, bacteria, and other harmful contaminants in your indoor air environment. Serving companies in Alpharetta, Roswell, Atlanta, and the surrounding areas, we have a reputation for excellent duct cleaning and office disinfection services that sanitize air ducts and promote a healthier indoor environment for industrial businesses and warehouses in the area.
Offering air duct and HVAC cleaning services for industrial and warehouse buildings in and around Atlanta, Alpharetta, and Roswell, GA.
(678) 436-8288
Industrial Electrostatic Disinfection Services
The New Standard In Building Sanitation
Not only is office disinfection important during the pandemic, but all-year-round. At Atlanta Air Experts, we provide industrial facilities and warehouses in Atlanta and the surrounding areas with professional electrostatic disinfection services.
Unlike other office disinfection services, electrostatic disinfection works by spraying electrically charged solutions that adhere to surfaces and objects. Spreading through your building's indoor air environment, electrostatic disinfection sanitizes hard to reach surfaces and rids your facility of viruses and other harmful contaminants in your working environment.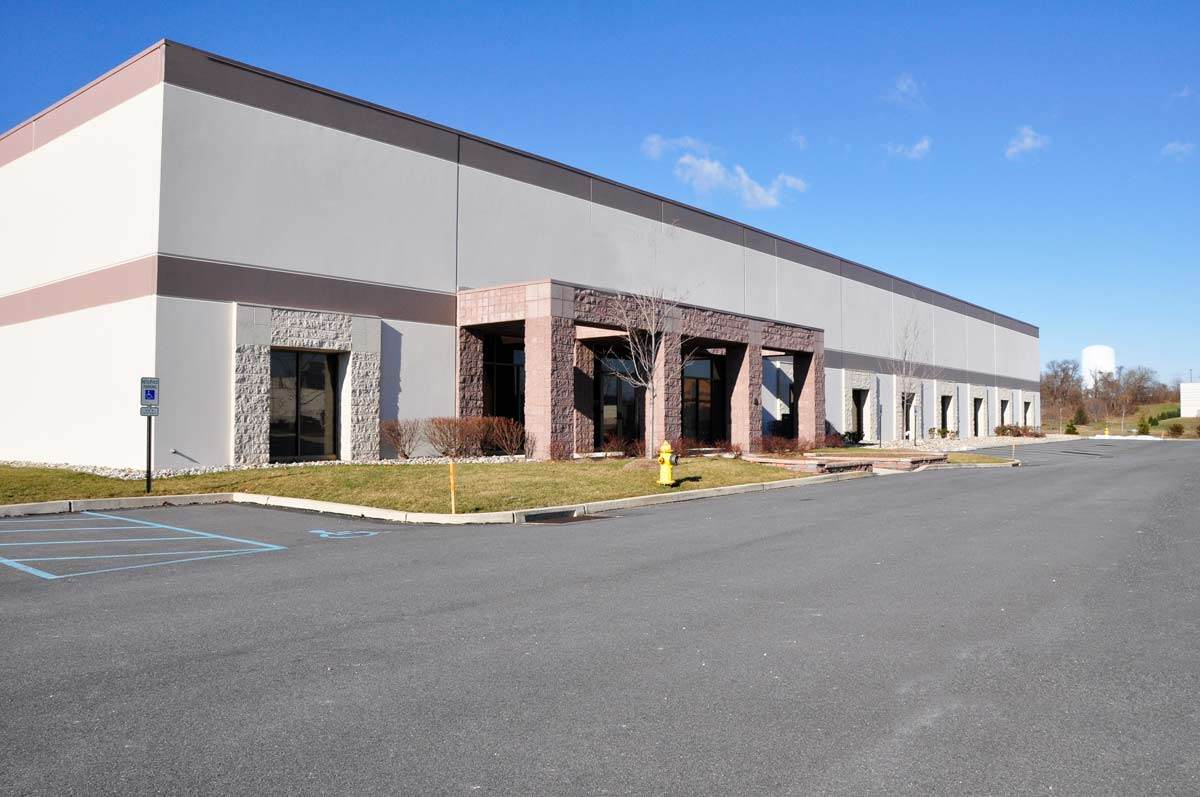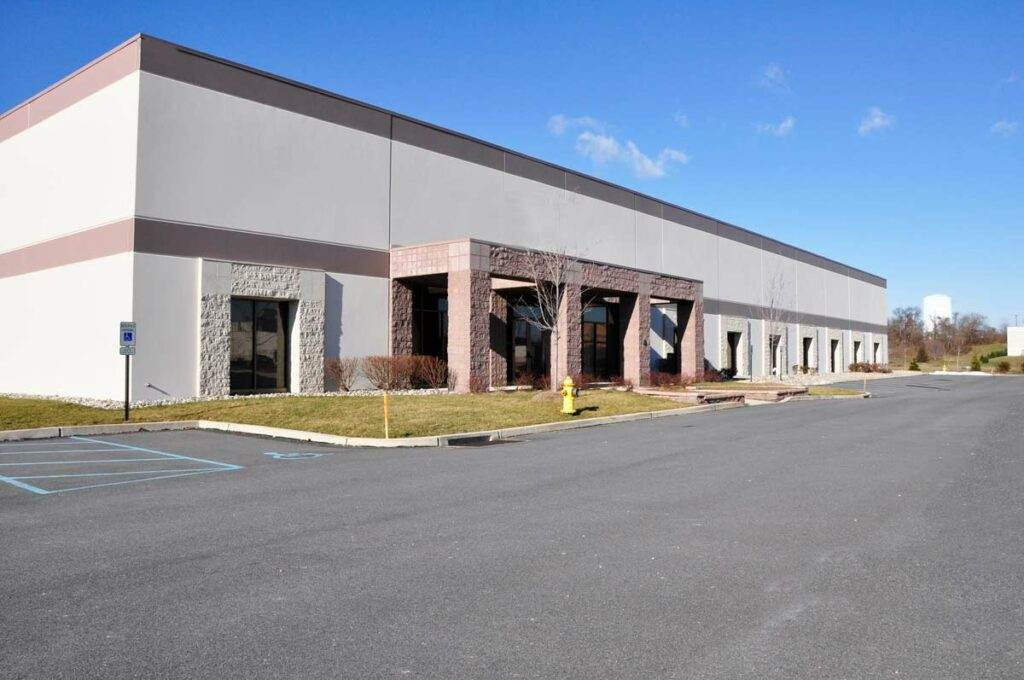 Electrostatic Disinfection Services
Some Of Our Commercial Clients