Air Test , Mold Test, Mold Inspection, Mold Remediation
in Atlanta, Alpharetta, Roswell, Duluth, Dunwoody, Sandy Springs, Johns Creek, Smyrna, Cumming, Johns Creek, Buckhead, Marietta, Milton, Suwanee GA, and Surrounding Areas
You sneeze, cough, wheeze, but you aren't sure why. Your house seems clean and you don't see any would-be culprits in the air. So, what could be causing your allergy attacks? Many people want to know the answer to this very question, and it can be found with our professional Air Testing.
All of these agents can trigger allergic reactions and cause respiratory distress.
High-quality Air Test offer peace of mind, as a team of scientific experts will review your sample thoroughly and accurately. Once the sample is mailed off, received at the lab, and analyzed, a report of findings will then be generated and mailed back to you. These results will identify what pollutants were present in your sample and at what concentration (cts/cm2). These pollutants will be identified at both the genus and species level.
Key Benefits of Mold Air Testing
One of the key benefits of allergy testing is simply the knowledge gained from testing your indoor environment. Knowledge provides the information you need to make more educated decisions on how to address the allergens in your home. Air Test is a one-time, affordable, method to eliminating the allergens around you.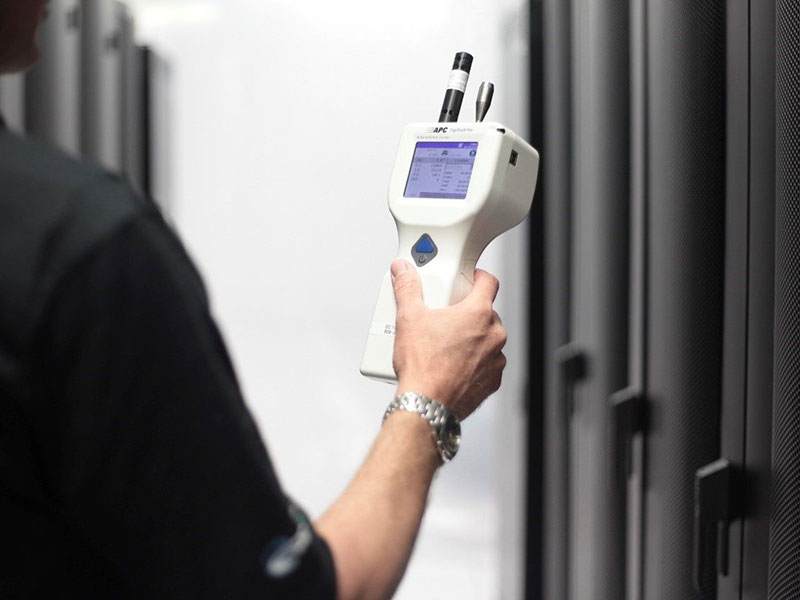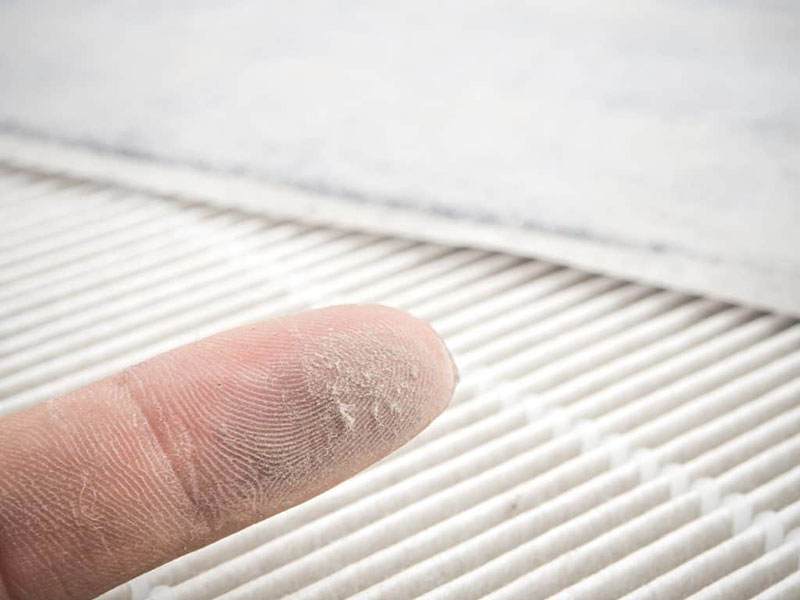 Air Testing Services in Atlanta
Indoor air quality has a profound effect on your health and well-being. In fact, recent studies have concluded that indoor air pollution can cause more health problems than outdoor air pollution. It's important to know whether there are allergens, contaminants, or mold in the air you and your family breathe while in your home. A qualified air testing service will let you know exactly what is in your air, and whether it is safe to breathe or not. Getting an air test in Atlanta will give you peace of mind, and the ability to correct any problems that may be discovered.
What You Can't See Can Hurt You
Invisible mold spores and contaminants can wreak havoc on your health. The only way to truly know the quality of your air is to get an air and mold test, and Atlanta homeowners are choosing to do air quality audits to find out. A single air sample can reveal hundreds of mold spores, volatile organic compounds (VOCs), air pollution, sulfur from contaminated Chinese drywall, solvents from former meth labs, and much more.
Effects Of Indoor Air Polution
Health problems associated with indoor air pollution are varied, and can be different depending on the individual. Unfortunately, most of the symptoms can be mistaken for other illnesses, which is why an air test is so important. Indoor air pollution can cause dizziness, coughing, sneezing, headaches, watery eyes, and fatigue. Serious respiratory problems can include Rhinitis, Epistaxis, difficulty breathing, sore throat, and severe lung disease. The most severe reactions are fever, chills, nausea, vomiting, rashes, rapid heartbeat and muscle pain. Effects can be both short term and long term.
A quality air test checks for mold and every other contaminate possible. Services include ultra-fine particle measurements, VOC screening, gas detection, baseline air quality testing, emergency response, sick building investigations, radon and airborne particulate testing, and more. Our highly qualified and experienced team tests the air for mold, allergens, and odors in our certified lab.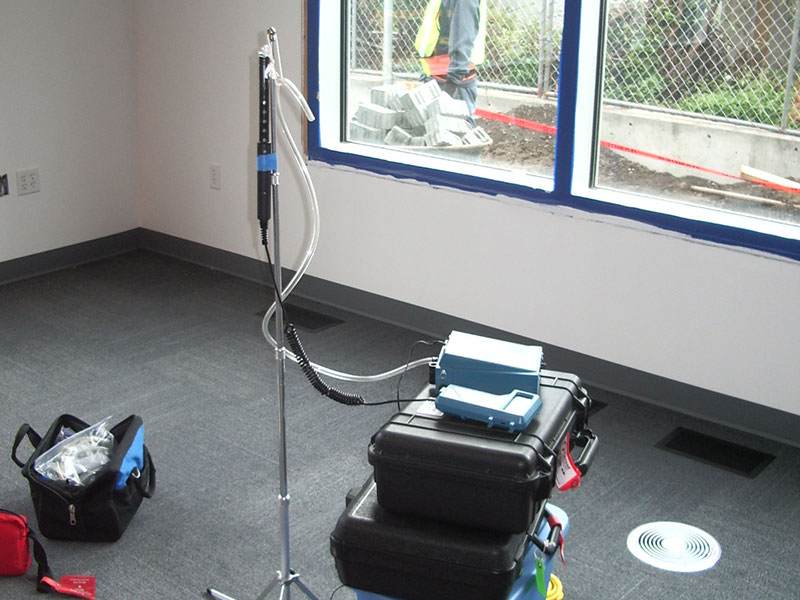 Indoor air contaminants can be more harmful to our long-term health than outdoor air contaminants. Our goal is to create a healthy and comfortable indoor environment that is free from pollutants, mold, and contaminants. When your indoor air is healthy, normal concentrations of gases like carbon dioxide are maintained, as well as proper temperature and humidity levels. This promotes the health and well-being of everyone inside.
The best way to find out exactly what is in the air you are breathing is by getting a quality air test with our air testing service in Atlanta. Once our lab identifies your levels of contamination, we will give you a full consultation on the next steps to take for remediation. Our team targets the source of the problem and takes all the steps necessary to correct it, to ensure your family's health and safety. It all starts with our air testing services, and the result will be healthy indoor air for you and your family. Call us today for more details.