Atlanta's Trusted Air Experts
Air Duct and HVAC Systems Cleaning Specialists
Improve Your Indoor Air Quality!
FULLY CERTIFIED, INSURED AND LICENSED
FULLY CERTIFIED, INSURED AND LICENSED
Air Duct Cleaning, Vent Cleaning, AC Duct Cleaning, HVAC Duct Cleaning, Mold Testing and Inspection, Air Quality Test, Disinfection, Air Purification Systems
Atlanta, Roswell, Alpharetta, Dunwoody, Sandy Springs, Marietta, Suwanee, Duluth, Buckhead, Milton, Johns Creek, Cumming, Decatur GA, and Surrounding Areas
MOLD TREATMENT & SANITATION
Your Professional Indoor Air Quality company in the Atlanta metro.
Atlanta Air Experts is a certified, insured air duct and HVAC cleaning firm for Residential, Medical Centers, Commercial Buildings, Industrial Plants and many more! We specialize in Indoor Air Quality (IAQ), cleaning of ventilation systems and air duct cleaning, using the latest technology. Our team uses powerful gas vacuums and special HEPA negative air machines to clean air ducts and ventilation systems around the Atlanta metro area. We also provide Indoor Air Quality assessment and are able to test Mold, Allergens, Odors, VOCs and other air quality issues at our lab. Our air quality specialists offer air purification and filtration systems to improve your air quality.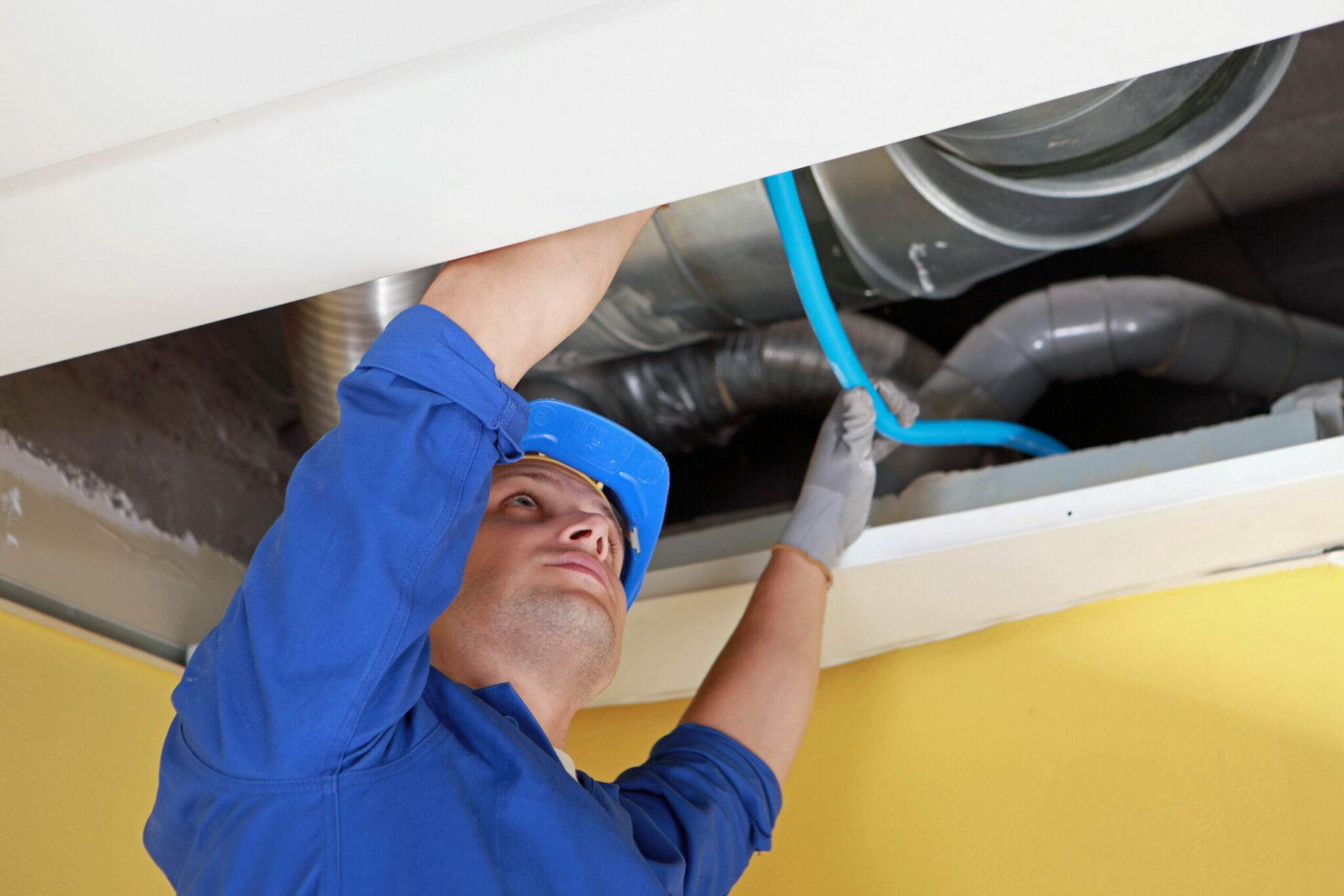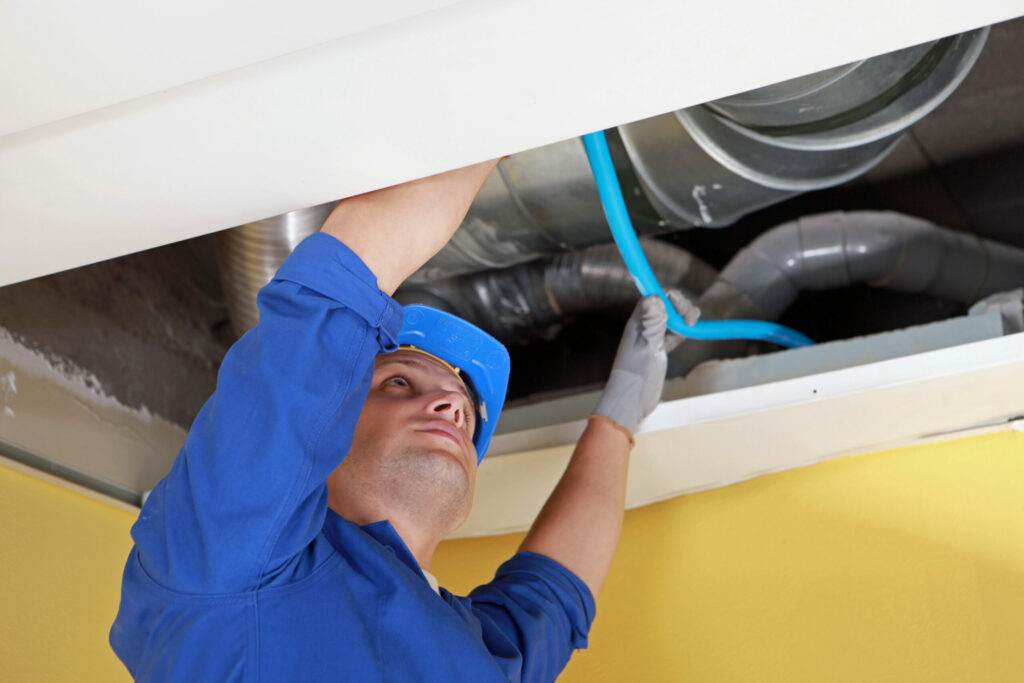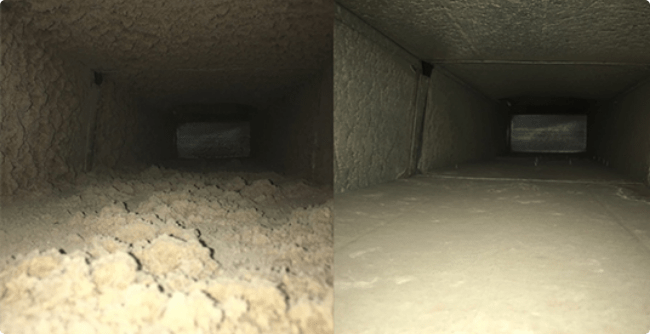 A newly cleaned HVAC system will run more efficiently than a dirty one, resulting in lower utility bills, and a cleaner, less dusty home. More importantly, clean air ducts can have a significant positive impact on your family's health, as dirty duct systems are a major source of indoor air pollution. Airborne contaminants are pulled into the ducts every time the heating and cooling system runs. Over time, these contaminants build up inside the ductwork, creating an ideal breeding ground for mold, bacteria, fungi and other microbes. Particles drawn into the air ducts also pass through fiberglass filters and infiltrate into HVAC equipment, undermining the performance and energy efficiency of these systems.
FULLY CERTIFIED, INSURED AND LICENSED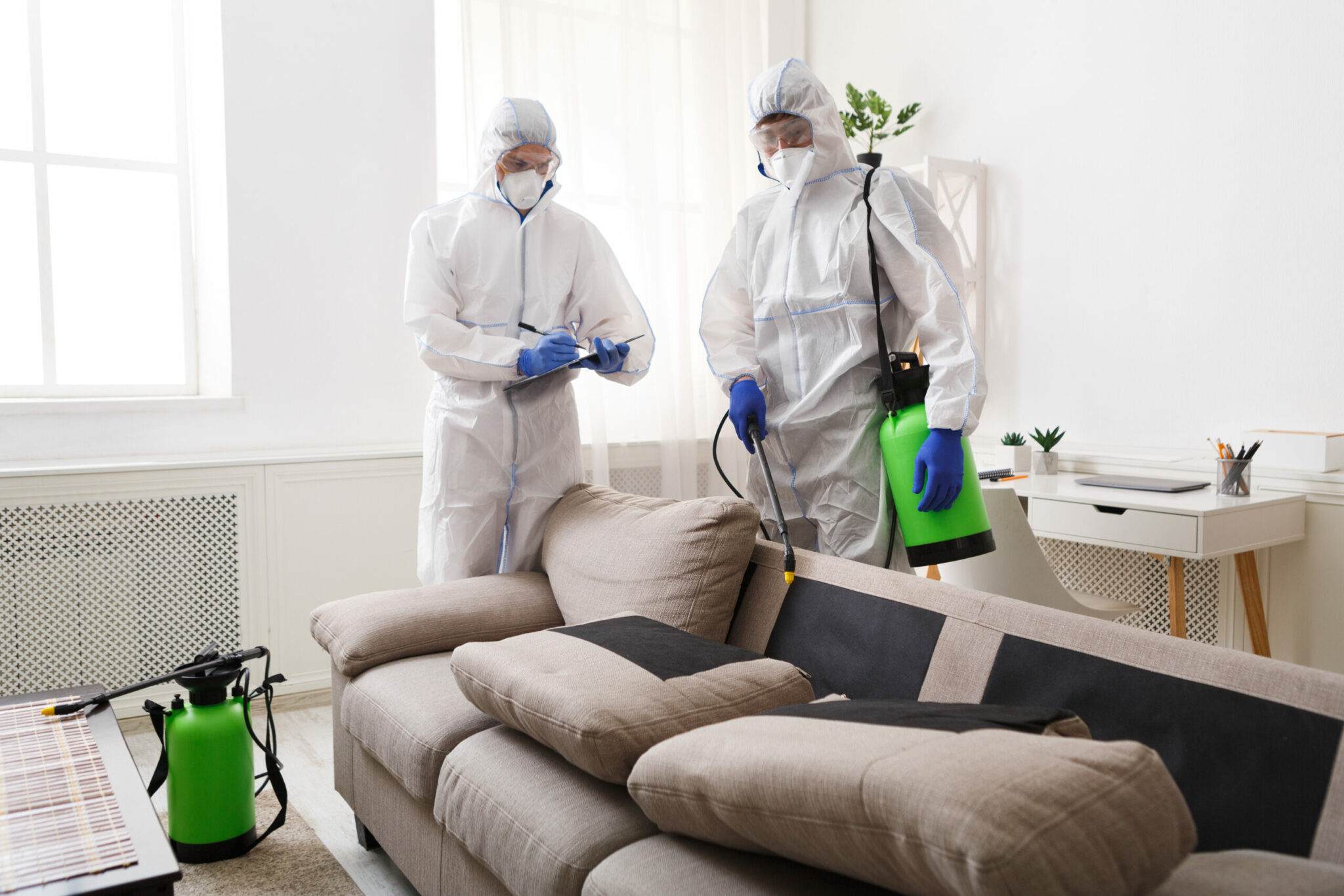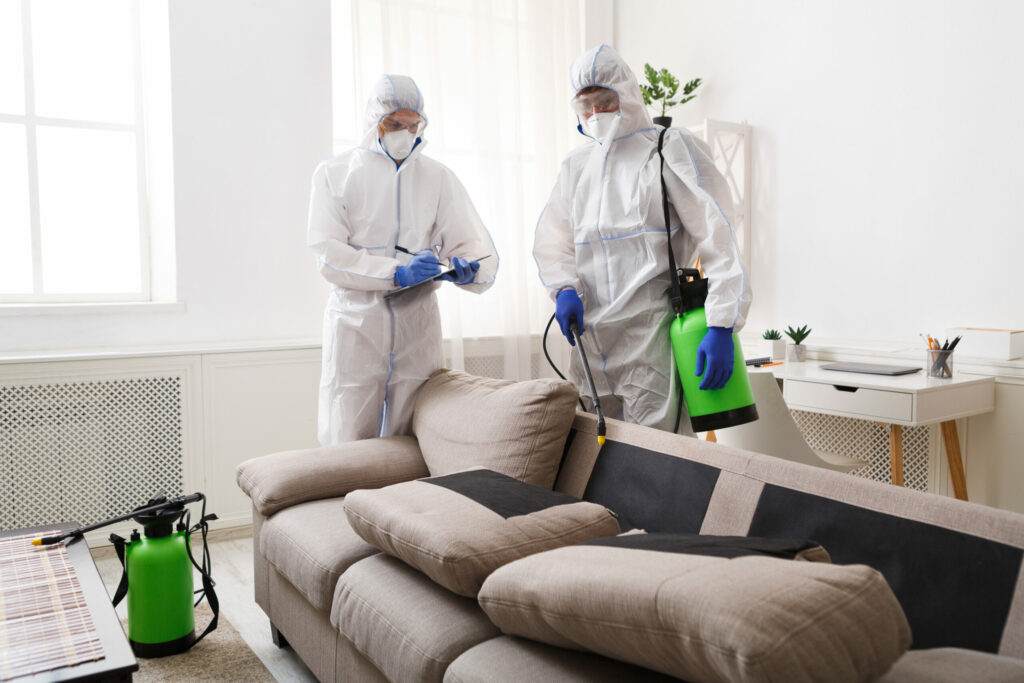 Atlanta Air Experts has the tools and experience required to effectively and safely handle home and commercial disinfection for the coronavirus.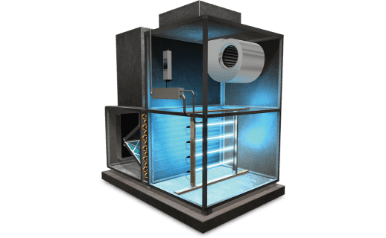 Ultraviolet Germicidal Irradiation is an effective tool in reducing the transmission of airborne bacterial and viral infections.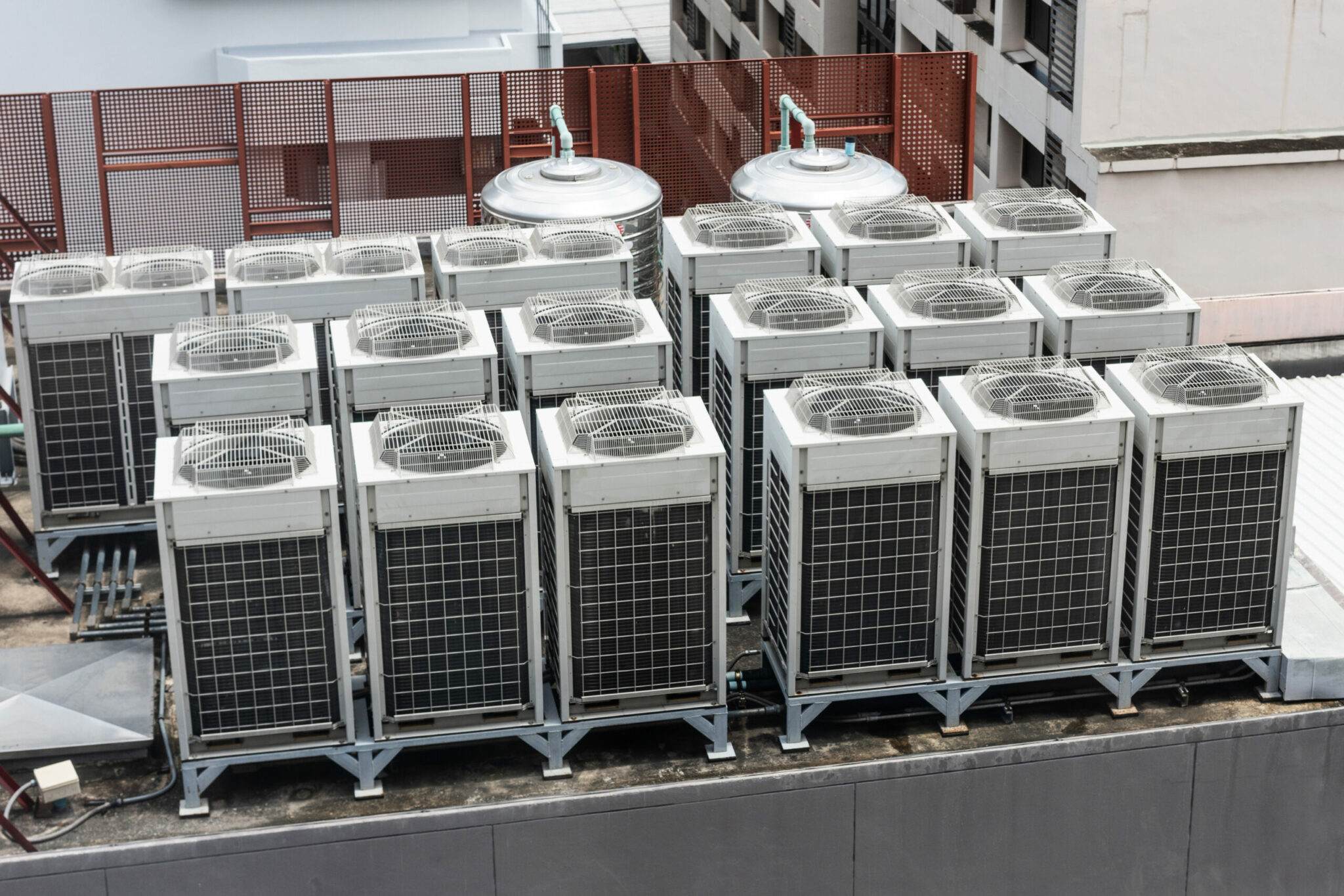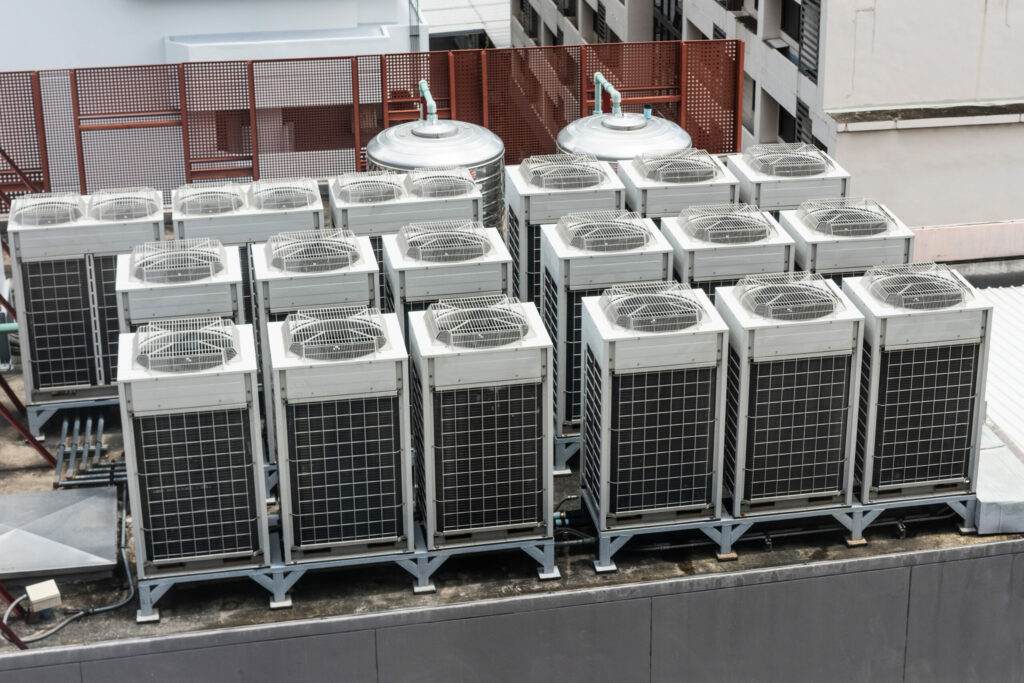 HVAC air purification systems for businesses and homes can reduce your risk of Sick Building syndrome.
We use an EPA registered fog agent that kills all traces of germs and bacteria, mold and mildew spores that may still be lurking deep inside your system. Now the air in your home is fresh, clean and pure – the way it should be!