Are you suddenly suffering from watery eyes and a runny nose? Are you coughing or sneezing a lot in the house? It could be because of the presence of molds and mildews in the house. If you tend to live in an area that is prone to a lot of moisture or dampness, then it could breed these organisms. You must certainly try to go for mold testing and get rid of these at once. It can not just affect your health but slowly eat up your house, ruining the foundation of the house too. We, at Atlanta Air Experts, can be the right choice for you. We are an established and experienced company which can offer you a wide range of services. Right from HVAC services, air duct and vent cleaning, home disinfection to air purification systems, air quality testing, and mold testing and remediation, we provide all kinds of services. So, if you belong to areas such as Duluth, Atlanta, Lawrenceville, Milton, Smyrna, or Suwanee, then you must choose us.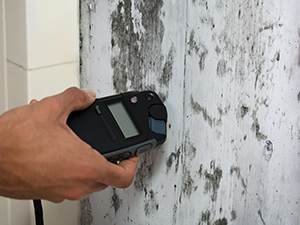 Here, we have put together a few questions to ask your mold testing service. Take a look.
How long does it take to carry out the mold testing in your house?
You have to keep your house ready for the testing and at the same time you cannot carry out any other work in the house while the testing is being done. That is why you need to understand how long the house will be blocked. So, you must ask for a stipulated time frame the testing will take.
Do you have experts to carry out the testing?
You must thoroughly test each and every part of the house to even find tiny traces of these organisms as it is extremely important to get rid of them at the earliest. If amateurs do the testing, you might not find the result correctly. That is why ask if the company has experts to carry out the procedure.
So, if you are thinking of choosing us, then contact us now.