Do you have high-quality HVAC systems at home? Are you planning to purchase one? Well, nowadays given the situation of the environment, it is not possible for you to do without an HVAC system. It is the only way of combating extreme cold or extreme heat. But you must also know that your HVAC systems cannot function without ducts. You need to prepare your ducts well for the HVAC systems to function. We, at Atlanta Air Experts, can be the right choice for you. We are an experienced and reputed company known for their amazing indoor air quality services. We are a licensed and certified company with smart and knowledgeable professionals who specialize in heating and air services. With our dedication and efficiency, we have become a popular choice for HVAC duct cleaning in areas like Lawrenceville, Marietta, Milton GA, Sandy Springs, Smyrna GA, and Sawanee. Right from sales to replacement, we can handle all kinds of HVAC needs. So, if you need duct cleaning by experts, you can definitely rely on us.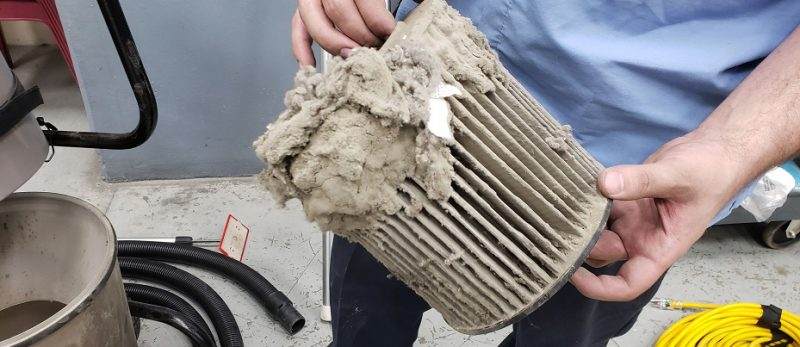 Here, we have put together a few essential reasons why HVAC duct cleaning is so important. Take a look. 
If the HVAC ducts are dirty, then there is a possibility that the air coming out of these ducts will also be dirty and polluted. This will lead to various kinds of health issues that might prove to be fatal too. So, if you want to prevent severe health complications, you must opt for HVAC duct cleaning. 
Dysfunctional HVAC Systems

 
If you do not clean the air ducts, then it will affect the functionality of the HVAC systems. These might lose their efficiency and you surely do not want to waste your money. So, you must invest in proper HVAC duct cleaning. 
And if you are interested in hiring us for cleaning your HVAC ducts, then contact us today.