7 Undeniable Benefits of Professional HVAC Duct Cleaning Services 
Professional HVAC duct cleaning offers several benefits, which we will talk about. If you live in Cumming, GA, Lawrenceville, Atlanta, Marietta, Suwanee, Sandy Springs, you should get professional help from Atlanta Air Experts for HVAC duct cleaning services.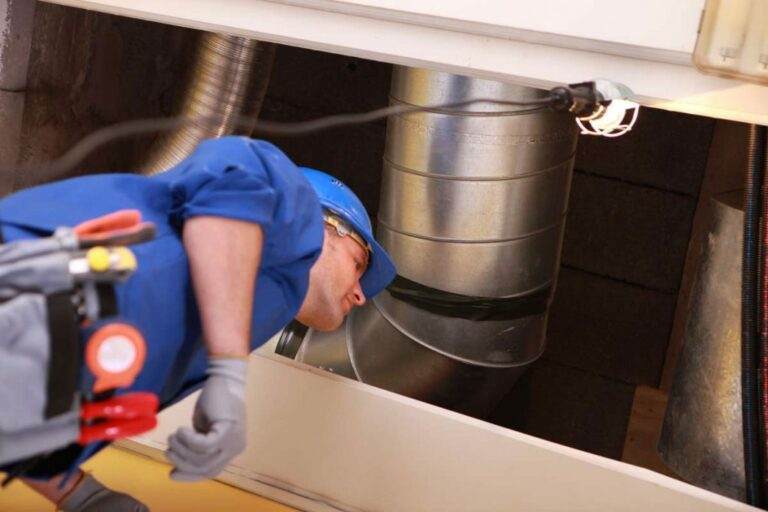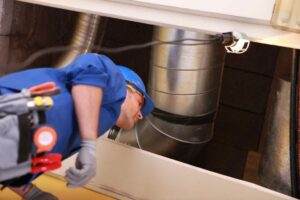 Improved Indoor Air Quality

: Over time, dust, debris, allergens, and other contaminants can accumulate in the HVAC ducts. When the system operates, these particles can be circulated throughout your home or office, leading to poor indoor air quality. Professional duct cleaning removes these pollutants, helping to improve the air you breathe and reducing the risk of respiratory issues and allergies.

 

Enhanced Energy Efficiency

: When ducts are clogged with dust and debris, the HVAC system has to work harder to circulate air. This can result in reduced energy efficiency and higher utility bills. By cleaning the ducts, air can flow more freely, allowing the system to operate more efficiently and potentially lowering your energy costs.

 

Extended HVAC System Lifespan

: A clean HVAC system is less likely to experience strain and premature wear and tear. Regular duct cleaning can help prolong the lifespan of your HVAC system by reducing the accumulation of debris, which can cause the system to work harder and potentially lead to malfunctions or breakdowns.

 

Removal of Unpleasant Odors

: Lingering odors in the ductwork, such as those from pets, cooking, or tobacco smoke, can be eliminated through professional duct cleaning. Cleaning the ducts helps remove the source of the odors, resulting in fresher and cleaner indoor air.

 

Decreased Allergens and Irritants

: Ducts can harbor a variety of allergens and irritants, including pet dander, pollen, mold spores, and bacteria. By cleaning the ducts, these contaminants can be significantly reduced, making the environment healthier and more comfortable, especially for individuals with allergies or respiratory conditions.

 

Dust Reduction

: Clean ductwork means less dust circulating throughout your space. Regular duct cleaning can help minimize the amount of dust that settles on surfaces, reducing the need for frequent cleaning and dusting.

 

Improved Airflow and Comfort

: Accumulated debris in the ducts can restrict the airflow, resulting in uneven heating or cooling throughout your space. By cleaning the ducts, air can flow more freely, ensuring consistent temperature distribution and improving overall comfort.

 
It's important to note that the benefits of professional HVAC duct cleaning may vary depending on the specific circumstances, such as the level of contamination in the ducts and the overall condition of the HVAC system. Consulting with a reputable HVAC professional can help determine if duct cleaning is necessary and beneficial for your particular situation. Please do not think twice and give us a call.