Air Duct Cleaning Atlanta
Crawlspace encapsulation and Vapor Barrier Services Atlanta
Is the air quality in your home as good as it could be?
Many metro Atlanta homes suffer from poor indoor air quality, musty odors, and rotting floorboards as a result of moisture build-up in the crawlspace. There is a solution, though: crawlspace encapsulation.
Crawlspace encapsulation, also known as crawlspace vapor barrier installation, cuts off the crawlspace from outside air. While the conventional building wisdom used to be that outside air was a good thing, experts now agree that this isn't the case for the Southeast. Because of hot, humid weather, the outside air is full of moisture. When this gets trapped in your crawlspace, it can lead to a wide range of problems.
Many homeowners simply don't realize that moisture in their crawlspace is to blame for all of these problems. Instead, they spend too much money trying to fix each symptom while ignoring the underlying issue.
A crawlspace vapor barrier can be a huge improvement for your metro Atlanta home. Our crawlspace encapsulation service starts with a free estimate, giving you a full picture of how your home could benefit from having your crawlspace professionally sealed.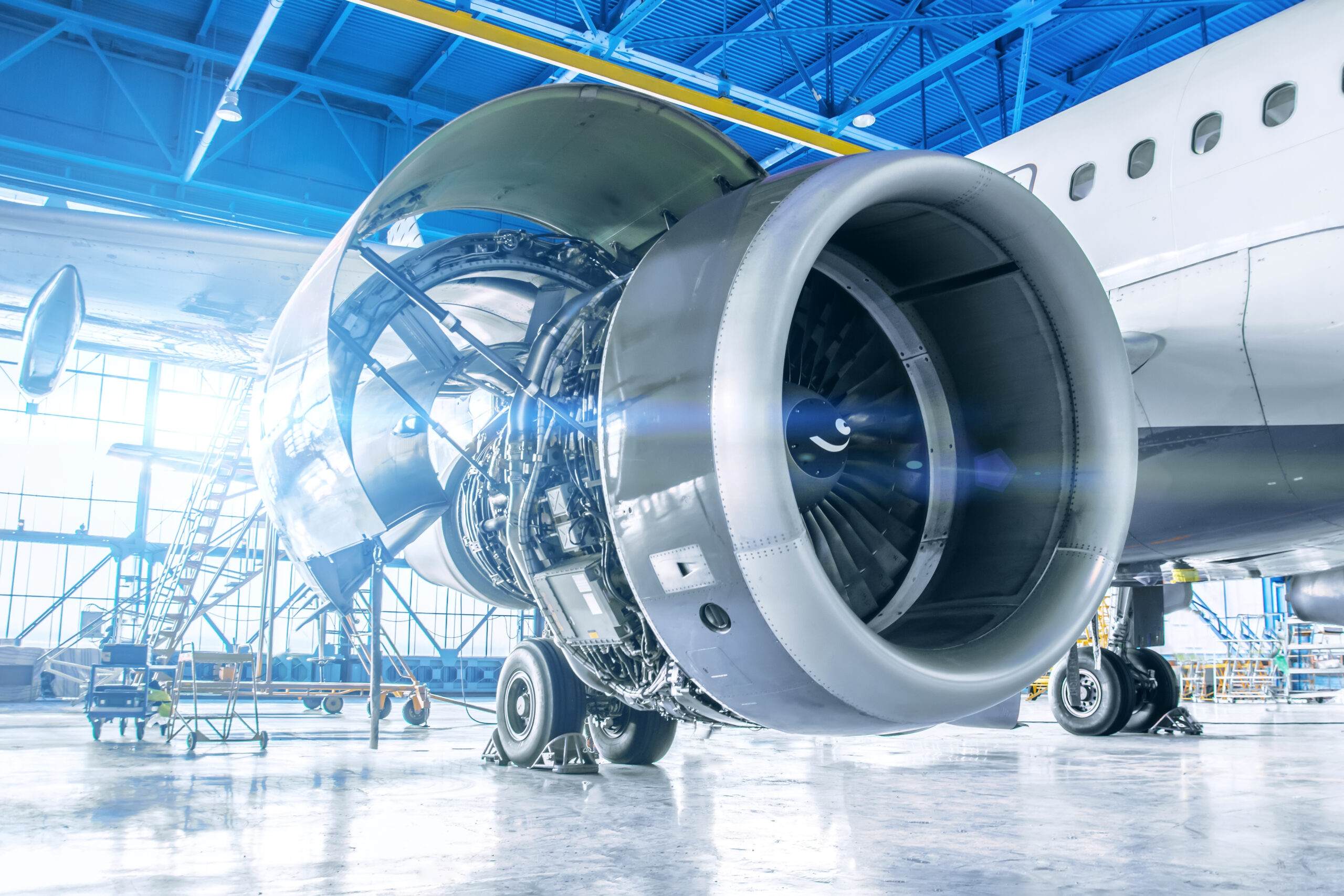 These issues include:
Poor performance of air conditioning systems
Vapor Barriers For Your Crawlspace
A crawlspace vapor barrier protects your home from moisture in the air. Without moisture, many of the problems metro Atlanta homeowners face are eliminated. The lack of moisture protects against warping and rotting floorboards, mold and musty odors, and infestations of insects that thrive in moist environments.
Of course, many metro Atlanta crawlspace encapsulation customers are happiest about the reduction in their energy bills. Crawlspace encapsulation insulates your home and makes your heating and air conditioning systems run more efficiently. Without warm, moist air coming into your home through the crawlspace and with improved insulation, your existing systems will have a better environment to work in.
As trusted air quality experts serving the metro Atlanta area, we have helped many homeowners improve their indoor air quality. Along with our duct cleaning services and mold treatments, our crawlspace encapsulation service can help improve the air quality in your home.
If your house has musty odors, high energy bills, or recurring wood rot problems, give us a call for a free estimate and more information about how a crawlspace vapor barrier can improve your home.