Air Duct Cleaning Atlanta
Indoor air quality services for commercial sustainable buildings
Indoor Air Quality in Commercial Buildings
Sustainable commercial buildings require continuous monitoring of HVAC systems to ensure the quality of air. Indoor air quality is essential to energy efficiency, health and safety. If ducts and vents to heating and cooling equipment are dirty, the result can be a building that doesn't function well. HVAC systems clogged by dust, mold, cigarette smoke, cooking, chemical pollutants, and even smog can harm human and pet health.
Atlanta Air Experts specializes in the inspection, maintenance, tune-up, and decontamination of commercial heating and cooling systems, offer duct cleaning and vent cleaning as part of a scheduled maintenance contract. Cleaning ducts and vents can drastically improve air quality in your commercial or industrial property. Services offering HVAC maintenance with exhaust system cleaning services can take care of air circulation, odor control and better indoor air quality.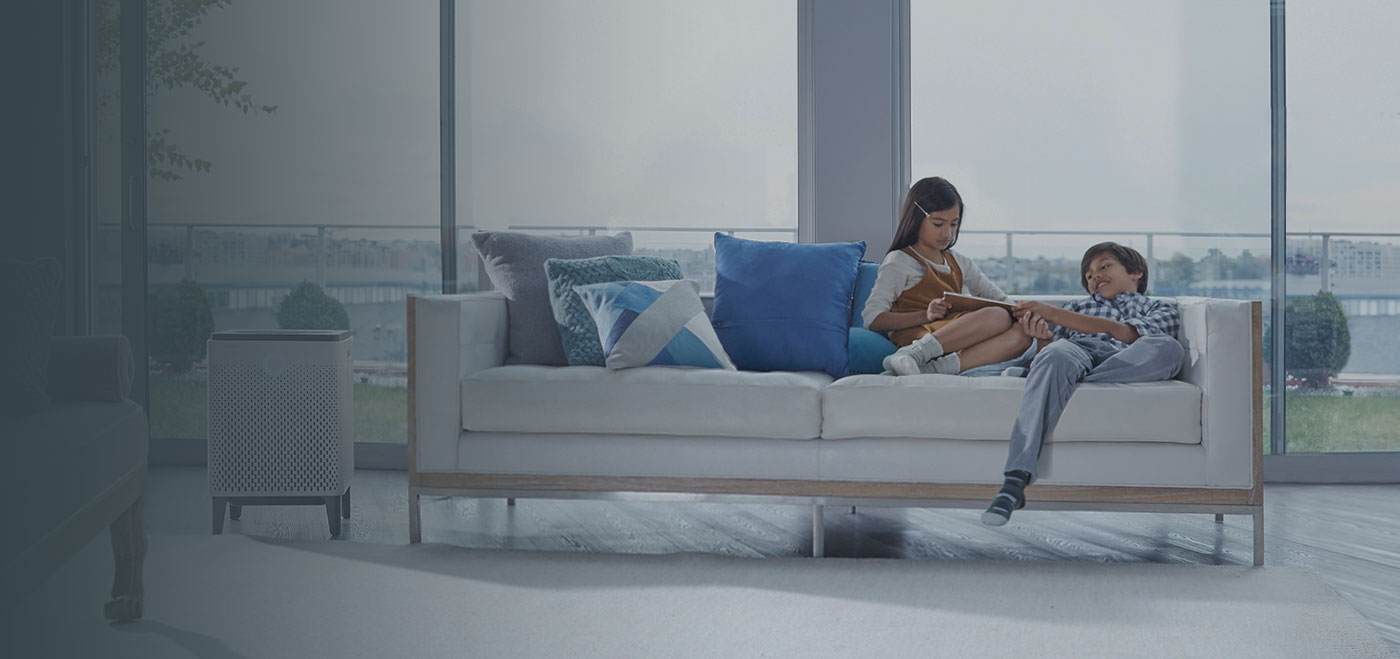 The installation of the latest Air Purification Systems such as UV lights and Filtration enhances indoor air quality, as well as saves money on monthly utility bills. By cleaning HVAC system ducts and vents, you can avoid inhalation of airborne particles that might induce allergies, asthma, headaches, and stinging eyes.
An HVAC professional specializing in duct and vent cleaning services can assist you in making your commercial building energy efficient, healthy, and safe. Reduce the risk related to poor indoor air quality by scheduling an appointment to have your HVAC system equipment cleaned.
Year-round, keeping HVAC equipment with ducts and vents in good condition can result in significant cost savings over time. Duct cleaning is a popular service, that can be scheduled with an HVAC efficiency tune-up.
NADCA Certified air duct cleaning in Atlanta
If you are in the market for HVAC cleaning services, Atlanta Air Experts is a full-service duct and vent cleaning company. Atlanta's one-stop shop for HVAC cleaning, air purification systems, duct and vent cleaning, exhaust duct cleaning, and indoor air quality improvement, we take great pride in our reputation of reliable and quality work. Offering residential, commercial, and industrial HVAC equipment installation, maintenance, tune-ups, and repair services in Atlanta, we strive to get your heating and cooling clean and underway. If you need any advice on cleaning your HVAC system or free inspection, why not give us a call today?