Do you have HVAC machines at home? Nowadays, every household has external heating and cooling systems for maximum convenience and comfort. But this also means that you need to take care of your machines for them to run for a long time. The first step towards it would be to keep your air ducts clean. That is why you must hire a professional air duct cleaning service. We, at Atlanta Air Experts, can be the right solution for you. We are one of the most established and experienced companies which have been in this business for a long time. We can help you with a wide range of services, right from air duct cleaning, air vent cleaning, mold testing, and mold inspection services to even air quality testing and purification services, HVAC cleaning services, disinfection services, and so on. We are known for our sense of professionalism, dedication, and commitment toward all our clients. So, if you belong to areas such as Lawrenceville, Suwanee, Atlanta, Cumming, GA, Milton, GA, or Symrna, GA, then you can rely on us.
Here, we have put together a few benefits of having air duct cleaning services. Take a look.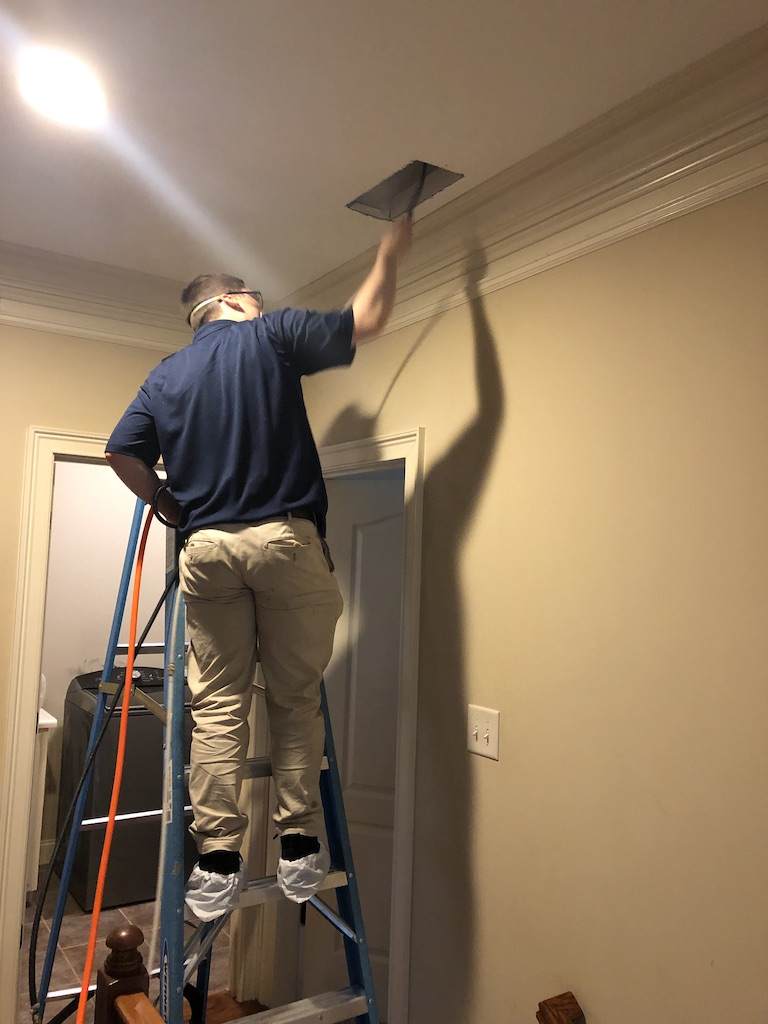 Long-lasting HVAC machines
One of the major ways in which air duct cleaning can help you is by increasing the longevity of your heating and cooling machines. Regular cleaning will ensure that their minor issues are resolved before they take the shape of a bigger mishap. This will ensure that your HVAC machines will run with greater efficiency.
Save money
If you carry out a proper cleaning of your air ducts, then it will be beneficial for your heating and cooling devices. Since the machines will be cleaned on a regular basis, the chances of damage will be less. This will cut down on your repair and replacement costs. So, it will allow you to save a lot of money.
So, if you are thinking of choosing us, contact us today.