The air ducts provide a very important function for your house. Regardless of their importance, many people are still unaware of the fact that unclean air ducts can pose multiple risks. Imagine you and your family having to breathe unhealthy air the whole day – this can cause serious health risks and increase the chances of breathing and respiratory problems. A routine checkup by a professional air duct cleaning service can help you get your AC into its former glory.
At Atlanta Air Experts, we strive to serve the best cleaning services for your home. Our team of experts work with state of the art equipment to ensure that your home is safe and clean from pollutants. We provide our services throughout Dunwoody GA, Johns Creek, Lawrenceville, Marietta, Milton GA, and Sandy Springs. If you are from any of these areas, be sure to contact us today.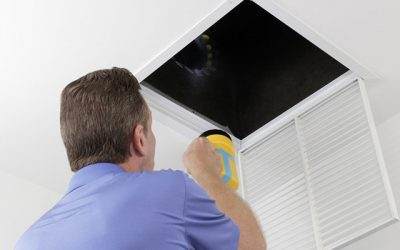 Here are a few more reasons why air duct cleaning is important:
Promotes easier breathing
Even if there is no one in your household who suffer from chronic allergies or respiratory problems, dust and pollutants entering the nose and lungs can trigger sneezing and coughing, as well as sinus and bronchial congestion. Cleaner air, without doubt, makes it easier for everyone to breathe.
Removes unpleasant odors
Pets, paint fumes, mold, food preparation and a variety of other things contribute to the smells in the air ducts. This can cause an embarrassing situation whenever you invite your friends over to your house. They can also accumulate over time in your air ducts, causing you to breathe the same air over and over again. A routine and detailed cleaning of the air ducts will help you remove these unpleasant odors and leave your home smelling fresh.
So, if you are interested in our services, contact us today.