A recent study has shown that quite a substantial number of new buildings that have come up have received excessive complaints regarding their Indoor Air Quality (IAQ). Usually, this problem can be solved by carrying out a regular maintenance service which includes air duct cleaning service. But if the problem is persistent then you can call for Atlanta Air Experts. Working in compliance with NADCA standards, we are a trusted source to remove all visible debris and particulates from inside your HVAC unit. Being in this industry for so many years, our technicians are well-aware and experienced to service and repair your vents and ducts and make them free of soot, lead, molds, and water. Keeping up with the latest innovations, we use Ultraviolet Germicidal Irradiation in homes, offices, hospitals, and many commercial buildings which helps in reducing the transmission of airborne infections.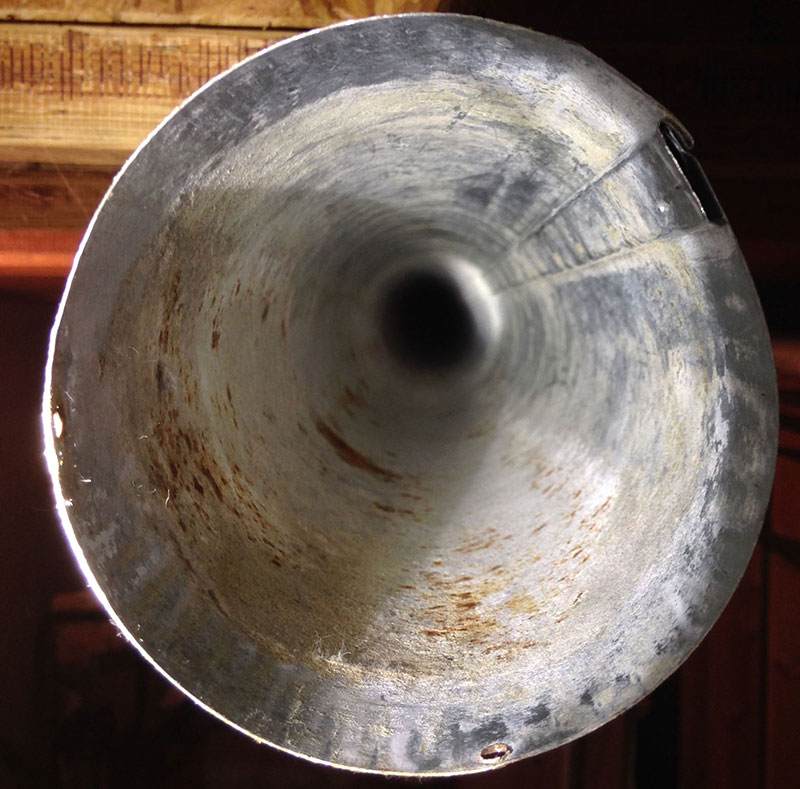 Below we have mentioned 2 major air quality syndromes that require urgent duct cleaning. Take a look.
Sick Building Syndrome (SBI)
In this situation the residents of the building experience a certain level of discomfort like headaches, dry cough, and dizziness amongst many other difficulties which is directly proportional to the amount of time spent in the building. It can either be limited to a particular room or widespread throughout the building. Though no specific cause of illness can be identified, once the residents leave the building they report relief.
Building-Related Illness (BRI)
Here too the residents complain of discomforts; but here the symptoms are identifiable like dry cough, chest tightness, and muscle aches, they can be diagnosed. Since these are spread due to airborne building contaminants, the affected require a longer amount of time to recover after having left the building.
So, if you are looking for air duct cleaning services in the regions of Buford, Fayetteville, Peachtree City, Acworth, Kennesaw, and Lithia Springs, you can contact us.