5 signs that you need professional AC duct cleaning services
Professional AC duct cleaning services can help improve indoor air quality and the efficiency of your HVAC system. Atlanta Air Experts provides AC duct cleaning in and around Marietta, Lawrenceville, Dunwoody, GA, Cumming, GA, Suwanee, GA.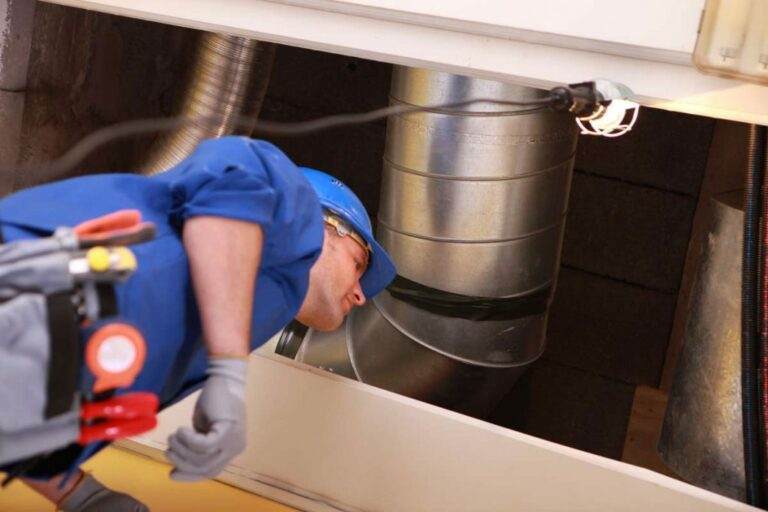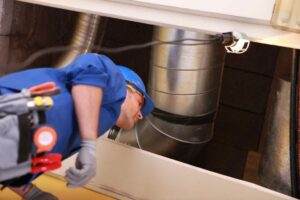 Here are five signs that indicate you may need to hire a professional for AC duct cleaning: 
Visible Dust and Debris: If you notice dust, dirt, or debris buildup on the vents or around the registers, it's a clear sign that your ducts may be dirty. Excessive dust can be an indicator of a need for cleaning.

 

Allergies or Respiratory Issues: If you or your family members experience increased allergy symptoms, asthma attacks, or other respiratory problems when the HVAC system is running, it could be due to airborne contaminants in the ducts. Mold, pollen, pet dander, and other allergens can accumulate in the ducts over time.

 

Unpleasant Odors: Foul or musty odors coming from your HVAC system when it's in use may indicate mold or mildew growth within the ductwork. These odors can be circulated throughout your home, affecting indoor air quality.

 

Reduced Airflow: If you notice a significant decrease in the airflow from your HVAC system, it could be due to duct blockages caused by dust, debris, or even pests. Reduced airflow can lead to decreased system efficiency and comfort issues.

 

High Energy Bills: Dirty ducts can hinder the efficiency of your HVAC system, causing it to work harder to maintain the desired temperature. If you've noticed a sudden increase in your energy bills without an apparent reason, it may be time to have your ducts cleaned to improve efficiency.

 
It's important to note that the need for AC duct cleaning can vary depending on factors such as the local climate, the age of your HVAC system, and your home's cleanliness. If you observe any of these signs or suspect that your ducts are dirty, it's advisable to contact a professional HVAC technician or duct cleaning service to assess the situation and determine if cleaning is necessary. Regular maintenance, including occasional duct cleaning, can help ensure your HVAC system operates efficiently and maintains good indoor air quality. Please call us without any hesitation.