Do you live in an environment that is quite damp? Moisture accumulation in the house is not just bad for the foundation of the house but it can also lead to the breeding of mold and mildews at home. That is why you should conduct mold testing at home at the earliest and check if you have actually got this problem or not. Look for a professional company that can help you with mold inspection and remediation both. We, Atlanta Air Experts, can be the right choice for you. We are an established and reliable company which has been in this field for a long time. We can provide you with a wide range of services, right from air duct cleaning, dryer vent cleaning, air quality testing, to even air purification, disinfection services, and so on. We are known for our high-quality services and utmost dedication towards all our clients. So, if you belong to areas such as Fayetteville, Duluth, Milton, Peachtree City, Suwanee, or Smyrna, then you can rely on us.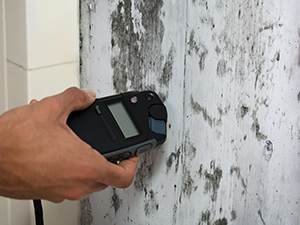 Here, we have put together a few tips that will help you find the right mold testing service near you. Take a look.
Take Referrals
Without proper reference or recommendations, it can be a little difficult for you to find a good mold testing company. There might be many people like you who might have faced this problem. You can just ask them for a few reliable suggestions so that you can make a more reliable choice.
Online Research
The Internet is always available to answer your queries. You can always conduct research on the Internet to find a few companies which can help you with this kind of service. Just make sure that you go through the client reviews and online ratings before making a choice. This will give you an idea of the sort of reputation they have in the market.
And if you are thinking of hiring us, contact us today.