We are living in quite unpredictable conditions. In such a scenario, where germs and bacteria are constantly breeding, it has become immensely important to keep your surroundings clean and disinfected. No matter how much we try, we cannot provide complete protection to ourselves. What we need to do is hire professional help for home disinfection services. We, at Atlanta Air Experts, can be the right choice for you. We are an established and reliable company which has been in this business for a long time now. We can provide you with various kinds of services, starting from air duct cleaning, dryer vent cleaning, and HVAC services to even mold inspection and testing, air quality purification, and disinfection services. We are known for our sense of professionalism, dedication, and commitment towards all our clients. So, if you are located in areas like Atlanta, Roswell, or Alpharetta, then you can rely on us without further hesitation.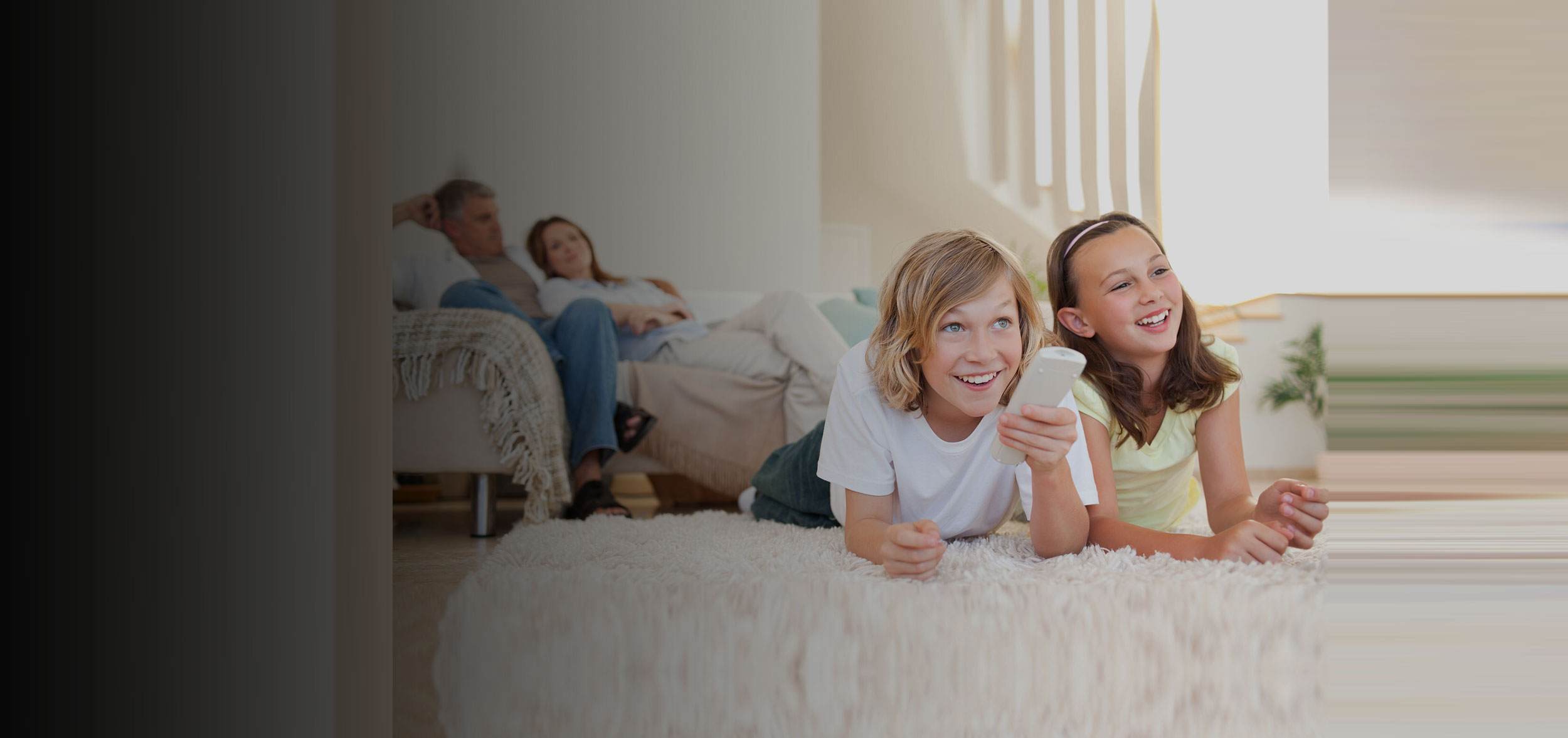 Here, we have put together a few questions that you should ask a company offering you home disinfection services. Take a look.
How much time will it take to complete the disinfection process?
You must ensure that the company or choosing can provide you with a thorough disinfection service. This might require some time. For a complete estimated duration, you should ask the company to provide you with an estimated time within which they can complete the disinfection process. This will help you plan your daily activities accordingly.
Do you provide free quotes for the services?
Next, you must ensure that the company or choosing can provide you with free quotes for the services. You have to ensure that the company is choosing can provide you with estimated rates for the services provided so that you can understand if the company is affordable or not. Match it with your budget and then take the decision.
So, after getting these answers, if you are thinking of choosing us, contact us today.