Do you have a business? Then, you should be having a commercial space too. You have to arrange for all kinds of facilities in your commercial space in order to ensure a proper functional office where your employees feel comfortable and convenient. That is why you should also invest in good quality heating and cooling equipment to ensure that they are at ease when they are working for you. But without proper air ducts, the heating and cooling devices will not be able to provide you with quality service. You should also regularly maintain your air ducts and hire a professional commercial air duct cleaning service at regular intervals. We, at Atlanta Air Experts, can be the right choice for you. We are an established and reliable company which has been in this field for a long time. We can provide you with a wide range of services, right from HVAC duct cleaning, mold remediation, disinfection services to even order treatment, air quality testing, and so on. We are known for our sense of professionalism, state-of-the-art technology, and the most dedication towards all our clients. So, if you are based in areas like Buford, Fayetteville, Kennesaw, Lithia Springs, Roswell, or Acworth, then you can opt for us.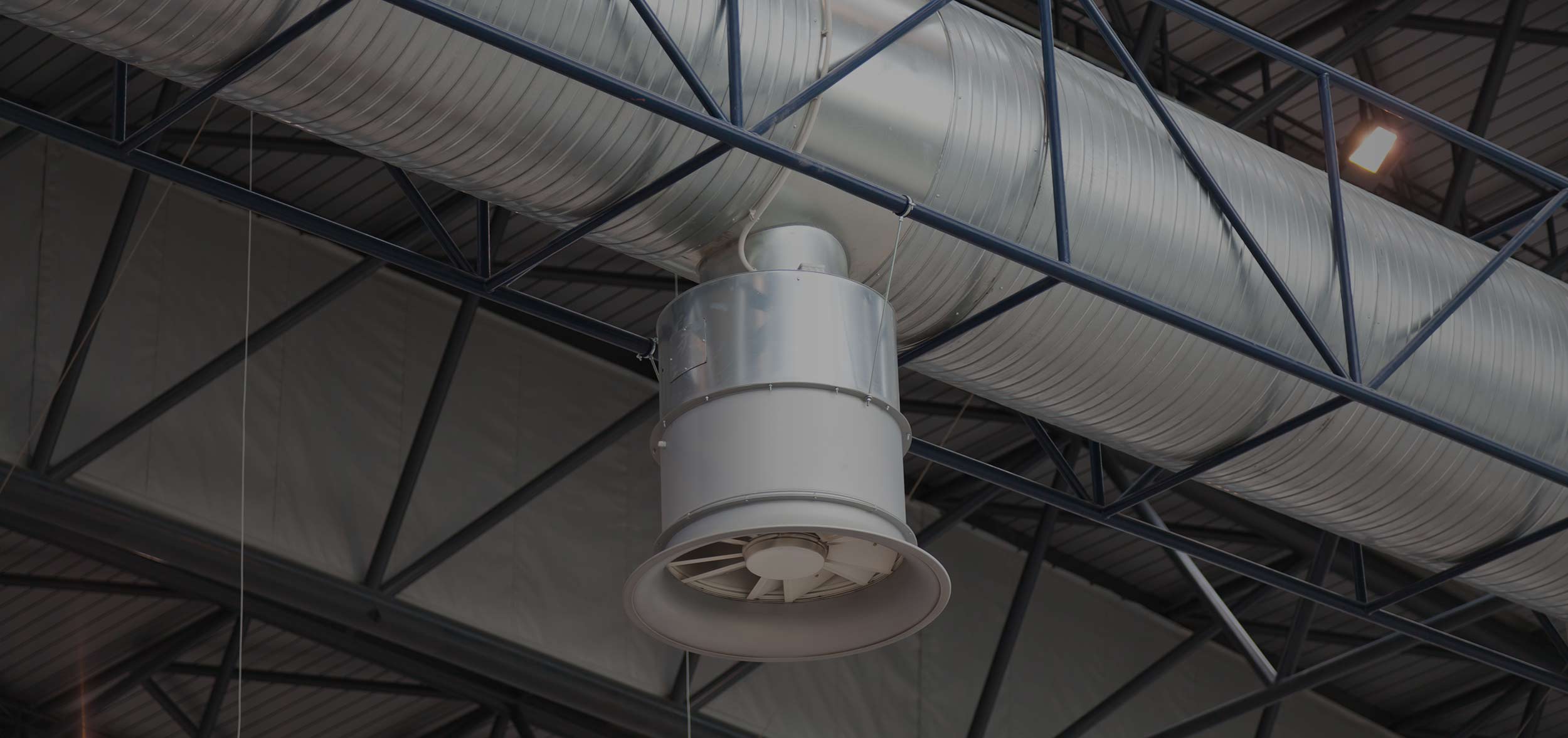 Here, we have put together a few factors to keep in mind while choosing a company for your commercial air duct cleaning. Take a look.
You must understand the importance of your air ducts and that is why it is important to hire someone who has complete knowledge about these. You have to pick a company that hires experienced, qualified, and well-trained professionals who know how to clean these air ducts so that your HVAC machines function perfectly.
Another thing that you have to keep in mind is the reputation of the company. You cannot trust the company without knowing the sort of feedback, ratings, and reviews the company has received from its former clients. This will help you understand the sort of service you can expect if you choose to hire them.
So, if you are thinking of choosing us, contact us today.