The times that we are living in has made it imperative to look after our surroundings. Along with cleaning and disinfecting our surroundings, you have to also make sure that the air that you are breathing is also free from all kinds of pollutants. Otherwise, our lives will be full of health disorders and infections. You should run air quality tests from time to time to make sure that the air is clean. But for that you have to first find a professional air testing service. We, at Atlanta Air Experts, can be the right choice for you. We are an established and reliable company which is been in this field for long. We can provide you with a wide range of services, right from indoor air quality testing, more detection and remediation, to add duct cleaning and dryer vent cleaning service, and so much more. We are known for our certified and efficient professionals who carry out these services with much ease and our utmost dedication towards our clients. So, if you belong to areas such as, Smyrna, Marietta, Decatur, Buford, Duluth, or Fayetteville, then you can opt for us.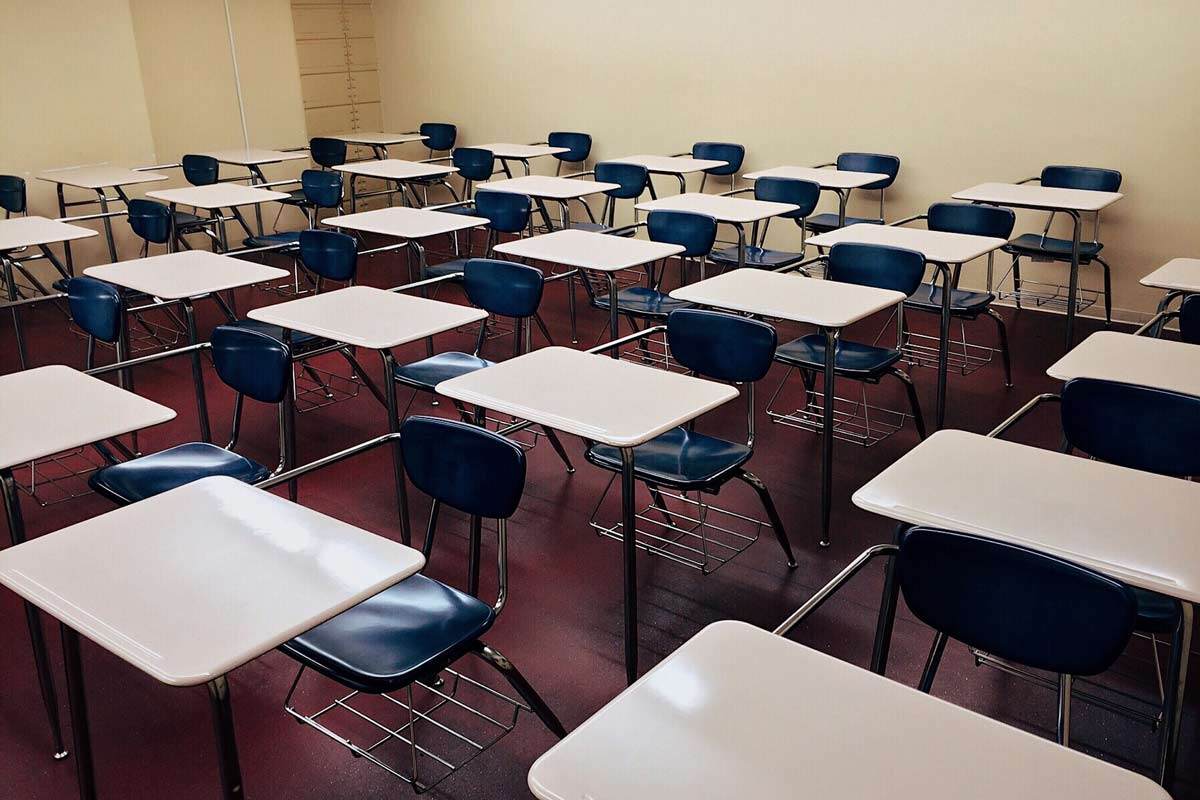 Here, we have put together a few reasons why you should hire a professional for air testing services. Take a look. 
You should understand that testing the quality of air at home or in your office can be quite a complicated process which requires proper training and knowledge. An amateur will not have this kind of proficiency and expertise in this regard. When it comes to your health, it is recommended that you do not take any sort of risk and that is why a professional is a much better choice. 
When you hire novice, you should be prepared for several mistakes. This will not provide you with the effective testing you need to do in order to understand if the air in your surrounding is clean or not. Whereas a professional with their knowledge and expertise will make no mistakes and provide you with a correct reading. This can even save lives and moreover also your money because you will not have to hire someone again for the same thing. 
So, if you want to opt for are indoor air quality services, then contact us today.